Melbourne's multi-award-winning home builders
Why Spacemaker continues to receive MBAV and HIA awards for our work
Our award-winning projects have been judged against exceptional quality and innovation standards in design, construction and value for money both in Victoria and on the national stage. We are proud of the efforts, passion and commitment that our hard-working team delivers during every stage of each project we undertake. Our reward is in the end result—high-quality residential properties that our clients love and are proud to call their homes.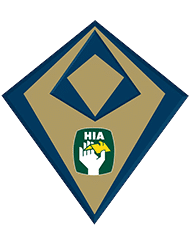 HIA Winner 2020
Best Extension & Renovation from $800-$1m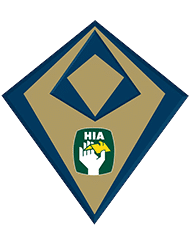 2020 HIA Winner
Greig St, Albert Park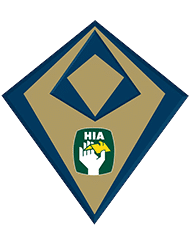 2017 HIA Finalist
Bakers Pde, Brunswick West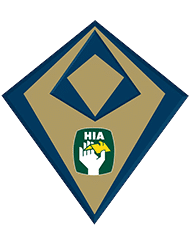 2009 HIA Runner-up
The Eyrie, Eaglemont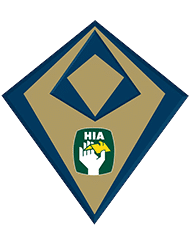 2009 HIA Finalist
Churchill St, Mont Albert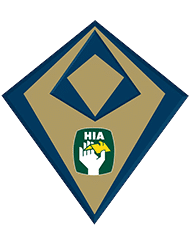 2009 HIA Finalist
Scheele St, Surrey Hills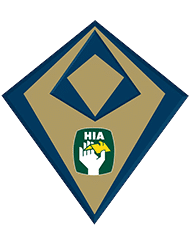 2008 HIA Winner
Riversdale Rd, Hawthorn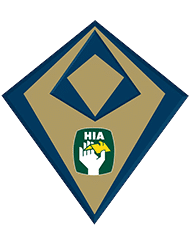 2008 HIA Finalist
Carson St, Kew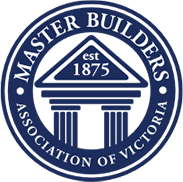 2007 MBAV Winner
Logan St, Canterbury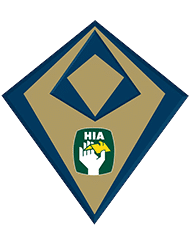 2007 HIA Finalist
Logan St, Canterbury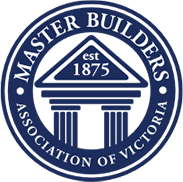 2006 MBAV Winner
Hawthorn Glen, Hawthorn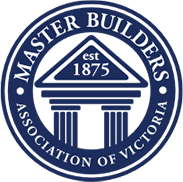 2006 MBAV Winner
Hawthorn Glen, Hawthorn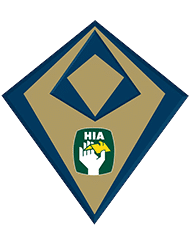 2005 HIA Winner
St Martins Lane, South Yarra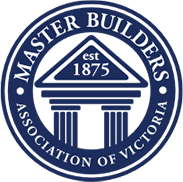 2005 MBAV Winner
St Martins Lane, South Yarra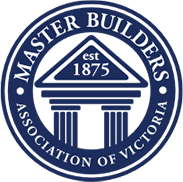 2005 MBAV Winner
Albrecht Lane, Berwick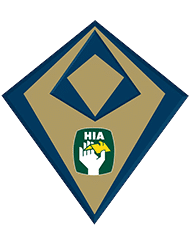 2004 HIA Winner
Professional Builder/Renovator Award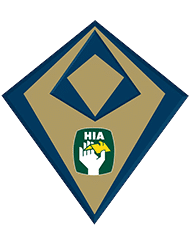 2004 HIA Overall winner
Sutherland Rd, Armadale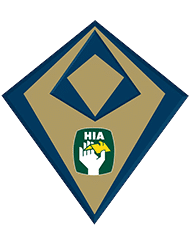 2004 HIA Finalist
Sutherland Rd, Armadale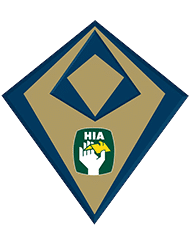 2004 HIA Runner-up
Hampton Rd, Brighton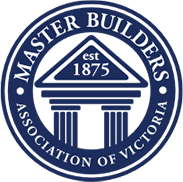 2003 MBAV Winner
Hawthorn Glen, Hawthorn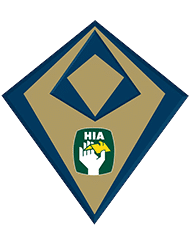 2003 HIA Runner-up
Hawthorn Glen, Hawthorn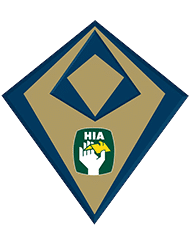 2003 HIA Winner
Brixton Rise, Glen Iris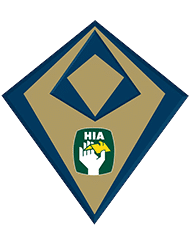 2001 HIA Winner
Kerford Rd, Glen Iris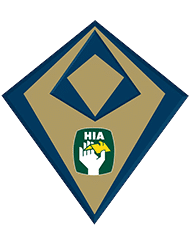 2001 HIA Winner
Elonara Crt, Wheelers Hill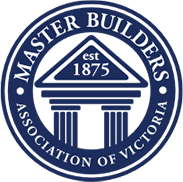 2000 MBA Runner-up
Elonara Crt, Wheelers Hill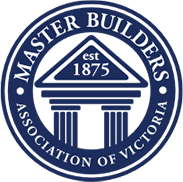 2000 MBAV Winner
Kerford Rd, Glen Iris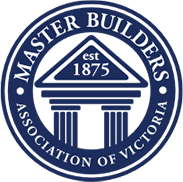 2000 MBAV Winner
Elonara Crt, Wheelers Hill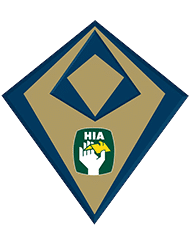 1999 HIA Winner
Wright St, Middle Park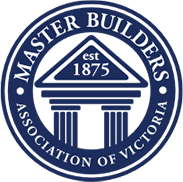 1998 MBAV Winner
Inkerman Rd, Caulfield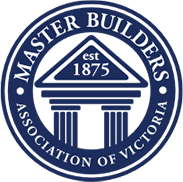 1996 MBAV Winner
Chrystobel St, Hawthorn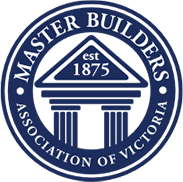 1995/96 MBAV Runner-up
Rooney St, Burnley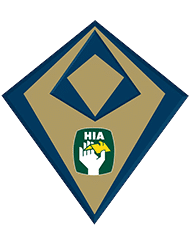 1995/96 HIA Finalist
Albert St, East Malvern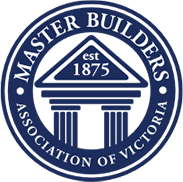 1995/96 MBAV Winner
Albert St, East Malvern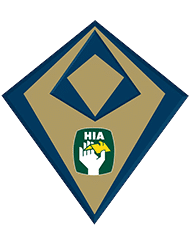 1995 HIA Runner-up
Rotherwood Ave, Ivanhoe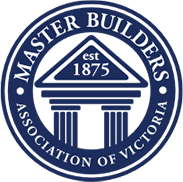 1994 MBAV Merit
Manning Rd, East Malvern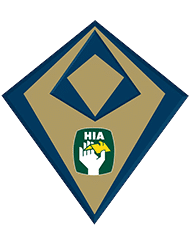 1993 HIA Runner-up
Manning Rd, East Malvern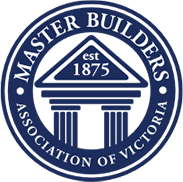 1992/93 MBAV Finalist
Pakington Rd, Kew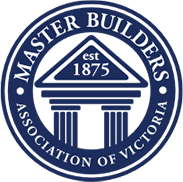 1991/92 MBAV Winner
Killara Rd, Camberwell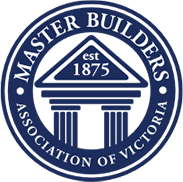 1990/91 MBAV Finalist
Berrima Ave, East Malvern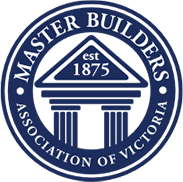 MBAV Finalist
Killara Rd, Camberwell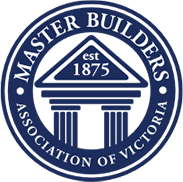 1985/86 MBAV Finalist
Harwood St, Elwood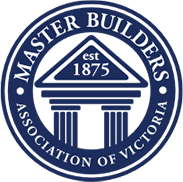 1984/85 MBAV Finalist
Heaton Ave, Glen Iris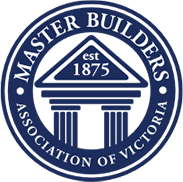 1983/84 MBAV Finalist
Erith Lane, Kalorama
Reasons to choose an award-winning custom builder
When you are ready to create the home of your dreams, you can have confidence in the outcome when you choose to work with people whose professional credentials have been verified by independent industry leaders and certifying bodies. Award-winning home builders are experts in their field and can be trusted to guide you throughout the process.


As well as providing you with incredible technical knowledge and a stress-free environment, while delivering on your vision, there are many other reasons to choose an award-winning team of professionals. These include
Receiving recognition from a respected organisation such as the Housing Industry Association or the Master Builders Association of Victoria means the builder is a member of the association and guarantees adherence to their strict guidelines and regulations. The skills, expertise and proficiency of these professionals is assured because only entries from builders who uphold the highest standards are accepted into the awards.
The projects entered into the HIA and MBAV awards are examples of building projects completed to a remarkably high standard, with the winner representing the absolute best and most credible work in the industry. You can expect exceptional quality and workmanship when you choose an award-winning builder—the high standard of work required for award entries is testament to their skills and abilities, and also reflects their high-level competencies.
Entering these awards can come at a significant cost for a builder, which is another sign that they are confident in the high quality of their design and build, along with believing in the competency of their team. An industry professional that commits to an award application is invested in their business by working to enhance their reputation in the longer term.
When the finances are approved and you are ready to build the home you have been dreaming about, choose the most awarded builder your budget will allow for. Award winning builders in Melbourne know your geographical area well, understand how to work directly with your council for building permits and approvals. They will also be able to show you the many positive reviews and referrals they have that vouch for the quality of their work in the area. Builders with a long history of awards recognising their craftsmanship are always the most trustworthy and reliable option for completing your project to a high standard, on time and within budget.
A proven and effective customer service approach is one of the many criteria builders are assessed against when a project is entered for an award. A stress-free process as well as open, genuine and ongoing communication with your builder are key essentials to a pleasant and satisfying journey together. Spacemaker's testimonials and reviews demonstrate our commitment and prove that professionalism, outstanding customer care and high-quality results are what you can expect when you choose to work with us.
We also aim to inspire our clients during the design stage by showcasing our award winning home designs in our project gallery.
Every year, participants from all Australian states and territories can enter their building designs and projects into the Housing Industry Association (HIA) Awards, ready to be assessed by a panel of highly experienced industry leaders. Split into regions and categories, the HIA Awards identify, acknowledge and reward outstanding and innovative designs and projects within the residential building industry. The annual awards celebrate winners across several categories representing the finest tradespeople and their businesses across the country. 
The main entry requirement for this criterion is to be a current financial member of the Housing Industry Association Ltd (HIA), from the moment of application up until the awards program has been completed at minimum. To be eligible, an entrant must be a licensed builder or have a permanent, appropriate registration to complete the project entered in the awards, as well as certifying that it fulfills all necessary and legal mandates.
Choosing to work with one of the HIA award winners means that an experienced, licensed professional who complies with all legal requirements can be assumed. 
The work submitted must be completed by the business entering the award and their contributions must be easily traced back to them. If entering as the main builder of a project, that builder needs to be officially recognised as such in the project's legal documents. If the entered work was completed by a team, everyone involved needs to be recognised on the entry form unless they've agreed otherwise in writing. The same rule applies if the project was completed by a company.
Joint entry applications are welcome and accepted provided that all entrants listed are financial members of the HIA.
The regulations recommend crediting all manufacturers involved in the project—for example, cabinet makers or designers who have been part of a kitchen build—and also entering them separately in the appropriate design categories. This guarantees that the hard work of all those who are involved in a specific project has been acknowledged. 
Entire home builds can only be entered if they are a residential home. Kitchen and bathroom project entries must also be within an abode suitable for residential use. Homes and wet area designs or projects must have been completed and ready for use within the two years prior to the entry deadline.
These rules are there to ensure that only recent builds are shown, which helps future customers to see which builders are currently active and available to help them with an upcoming project. 
By having different price categories for complete house builds, customers can easily see what is achievable within their price range. Entrants must adhere to the price categories available and assign their projects to the category that correctly shows the final cost of the project. This excludes extra costs such as land fees, decorative purchases, pools and so on.
Other rules ensure that projects are located in the specific regions that align with the entry category, and that prices of homes constructed for family, friends or staff reflect the total expense of building an identical home available to the general public. Additionally, the cost of a home entered into a display home category must be consistent with the showcased home at the time entries close.
For a full list of entry requirements and up to date information about the HIA Awards, visit the HIA website. 
The Master Builders Victoria Awards (MBAV Awards) recognise and celebrate the finest accomplishments in the building industry in various categories. The annual MBAV Awards put the spotlight on the best and brightest builders, tradespeople and members, showcasing their remarkable craftsmanship, high building standards and professional achievements.
MBAV Awards entry criteria
To qualify for one of these prestigious industry awards, builders and tradespeople who are entering need to be members of Master Builders Victoria. 
Each category of these prestigious awards has a long list of entry guidelines which are updated annually.
For up to date information about the MBAV Awards and entry criteria, visit the MBAV website.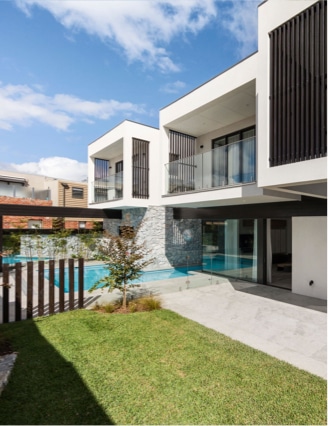 "Every member of the Spacemaker team from the management, design consultants, draftspeople, carpenters and plumbers to their preferred shower screen suppliers were great to work with and all seemed to fully appreciate Spacemaker's commitment to excellent craftsmanship and client service."
Choose an industry leader for your next project
Choosing an award-winning design and construction team means you are choosing the best of the best. When applying for industry awards, a builder needs to comply with rules and regulations and they have to prove that they adhere to them.
At Spacemaker, we know that our designers and tradespeople are committed to creating the very best outcome for our clients—a beautifully finished home they are happy with and can be proud of.
You can be confident in our reliability and trustworthiness as a multi-award winning home builder in Melbourne. Call 03 8873 7800 to speak with our team of design consultants or send us some information about your project through our website.