A home that can grow with your family
Spacemaker was given the extraordinary task of extending this stunning heritage Victorian home, while complying with strict design specifications. While successfully honouring the original character of this historic home, the team has also created a light, bright space with a good sense of flow.
BUILD TYPE Extension and renovations
BUILD TIME 36 weeks
ORIGINAL SIZE OF HOME 530sqm
NEW SIZE OF HOME 660sqm
AWARD RUNNER UP 

HIA 2012 Renovation/Addition Project $700,001 – $1 Million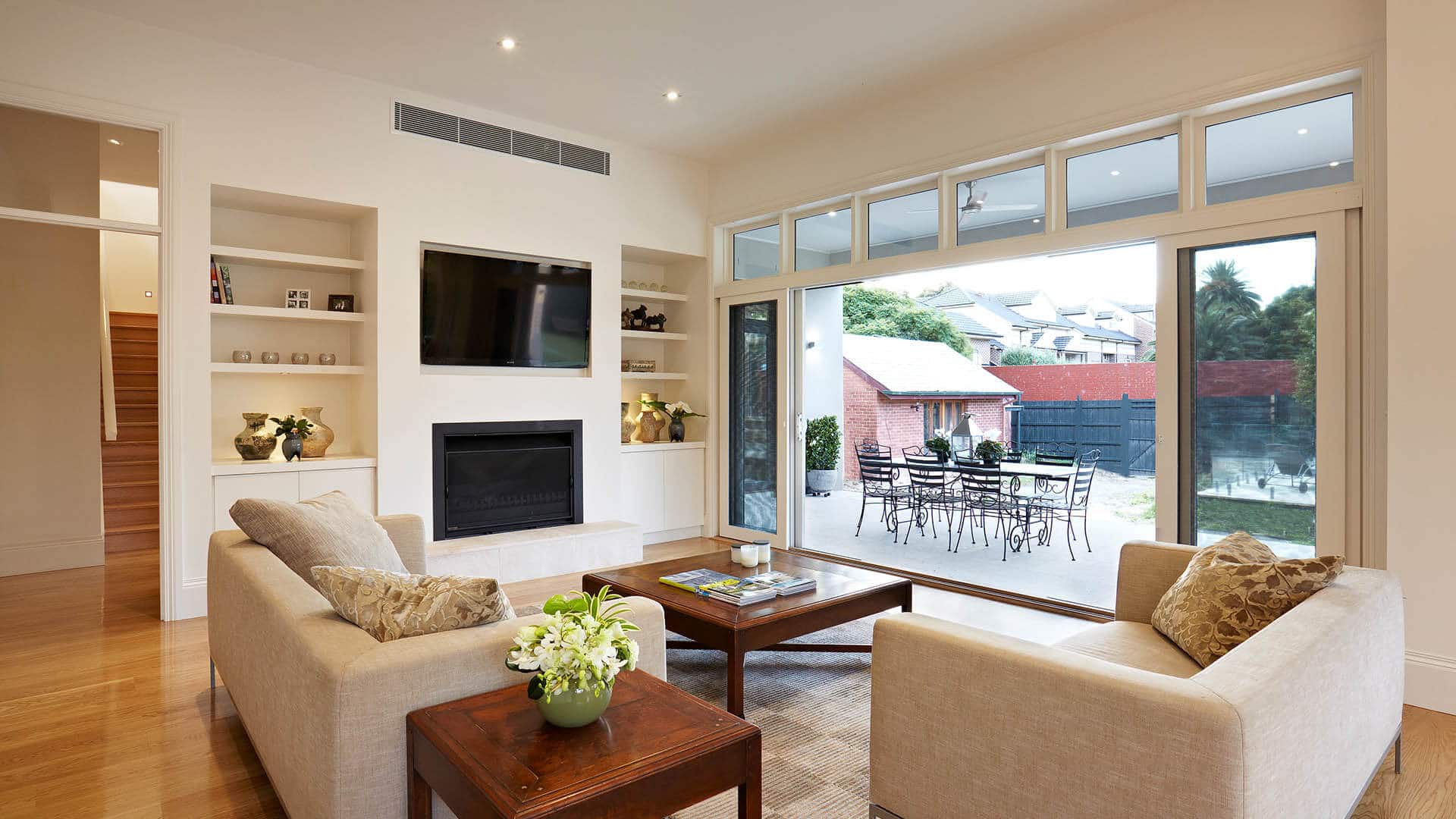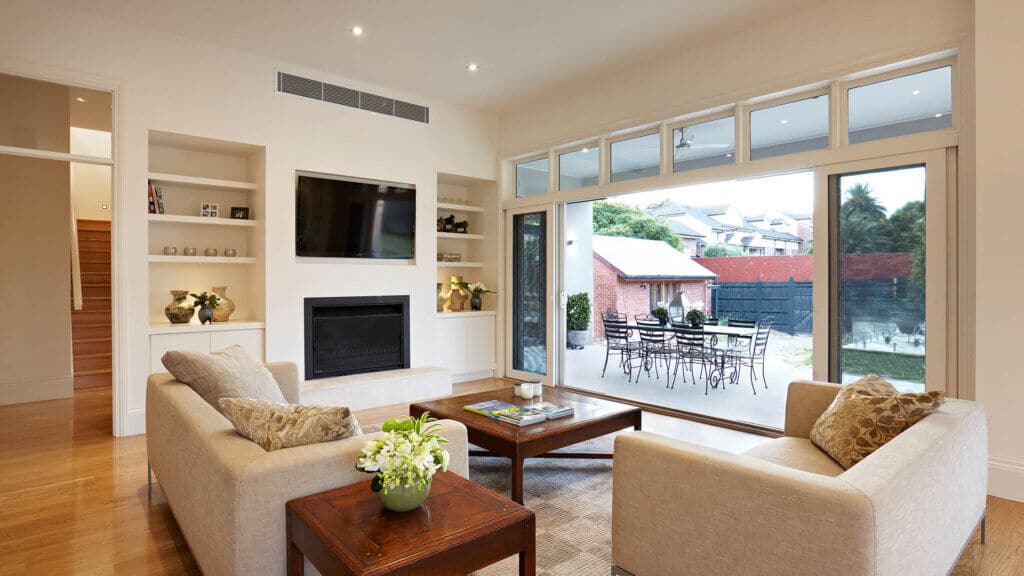 This ornate 1896 home was designed by the notable architect Philip Kennedy. Its current owners required sophisticated living conditions that would cater to their children well into early adulthood. Spacemaker's design solution was to build a self-contained upstairs wing that was not visible from the street, along with a handful of other clever upgrades to complete the project.
QUALITY FOCUS
There could be no compromise on the finishes and attention to detail with a home of this calibre. Spacemaker took great care to match details and materials with the original, which meant meticulously replicating features including slate roof tiles, bricks, mouldings and gable vents.
OUTCOME
The result is a stunning addition which combines both modern and traditional materials for an imposing but welcoming family home. The design also meets the brief by zoning the home with family spaces, formal spaces, a parent's area and guest area.