As a leading provider of innovative home extension solutions, Spacemaker is committed to enhancing the lives of homeowners through creative design and superior craftsmanship. With decades of experience in the industry, we have established ourselves as a trusted and reliable partner for homeowners seeking to expand their living space. Our in the press section features insights and expertise on a range of topics related to home extensions.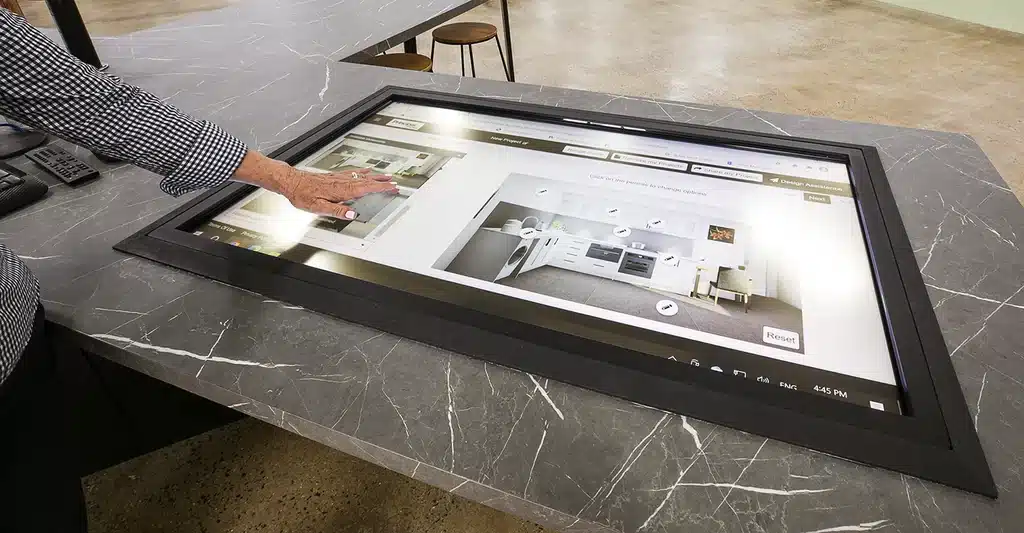 Building a custom home or renovating your existing one has many benefits, so when you get the opportunity, make the most of it by covering all your bases. We've teamed up with Spacemaker Home Extensions, experts in home extensions in Melbourne, to share six of their most useful tips when building a home, and finalising the design and finishing touches.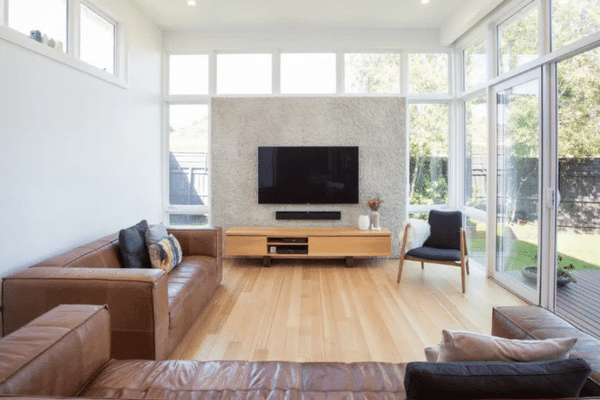 Building a new home is an exciting time! There are several important factors—from the design and decor, to the style of the windows and doors. To help you work through these, we've put together a summary of what to consider when building a home.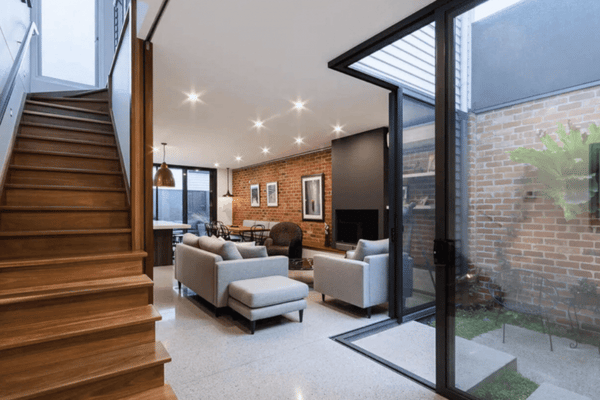 We love everything about bricks and aim to offer you some inspiration to get the very best out of your old home. If you are seriously lacking renovation ideas for old red brick houses or a federal style home but understand their value, this blog will answer some of your burning renovation ideas for brick homes.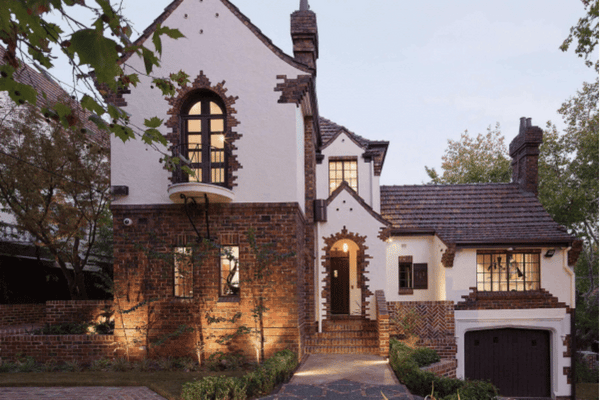 At Melbourne Brick, we love everything about building with bricks. There are so many advantages to using brick when planning a new home or thinking about an extension to a house. To help you choose the right bricks for your home, we have collated some of the most commonly asked questions our clients ask us about brick home designs, brick wall designs and red brick designs.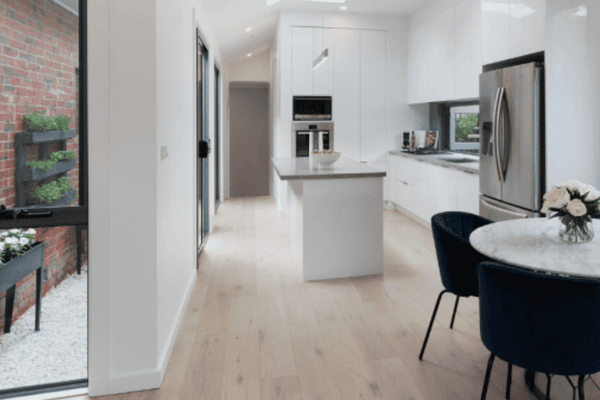 Spacemaker Home Extensions are a long-term client of Melbourne Brick. They are highly regarded for their quality design and home extensions in Melbourne, renovations and custom new homes.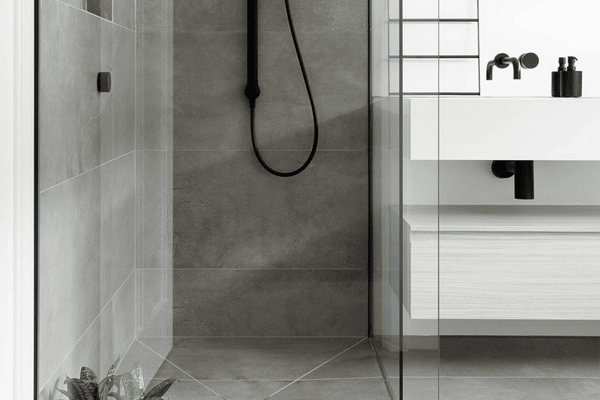 The most important stages of a home renovation project are to do your research and make a start. Our step-by-step expert guide helps you ask the right questions, make some important decisions and find bathroom inspiration with flair.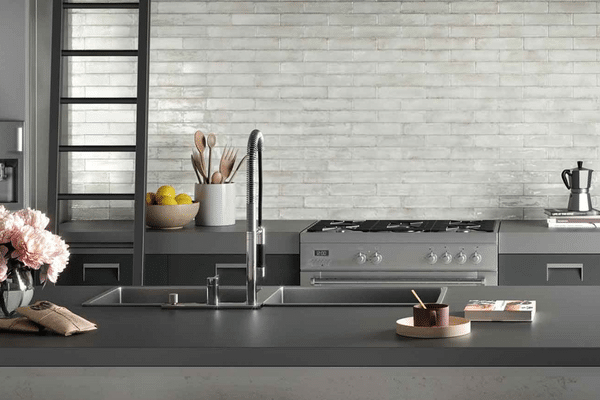 Renovating a kitchen can be exciting and a once-in-a-lifetime experience for many homeowners, so make the most of it when it arrives! Browse our tips for kitchen remodelling ideas and get inspiration for your kitchen finishes.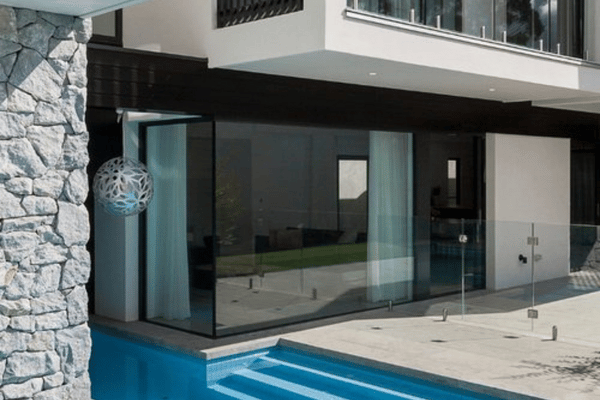 Spacemaker Home Extensions has been transforming homes across Melbourne since 1969. With more than 52 years of experience in creating incredible living spaces their clients love, Spacemaker has developed an outstanding reputation for delivering premium.