Modernising an award-winning 1930's mansion
The challenge for Spacemaker here was to renovate this 1930s mansion, while retaining its original features and character. This was a complex project on many levels. But Spacemaker rose to the occasion with an inviting design and custom-made solutions that met the family's unique needs.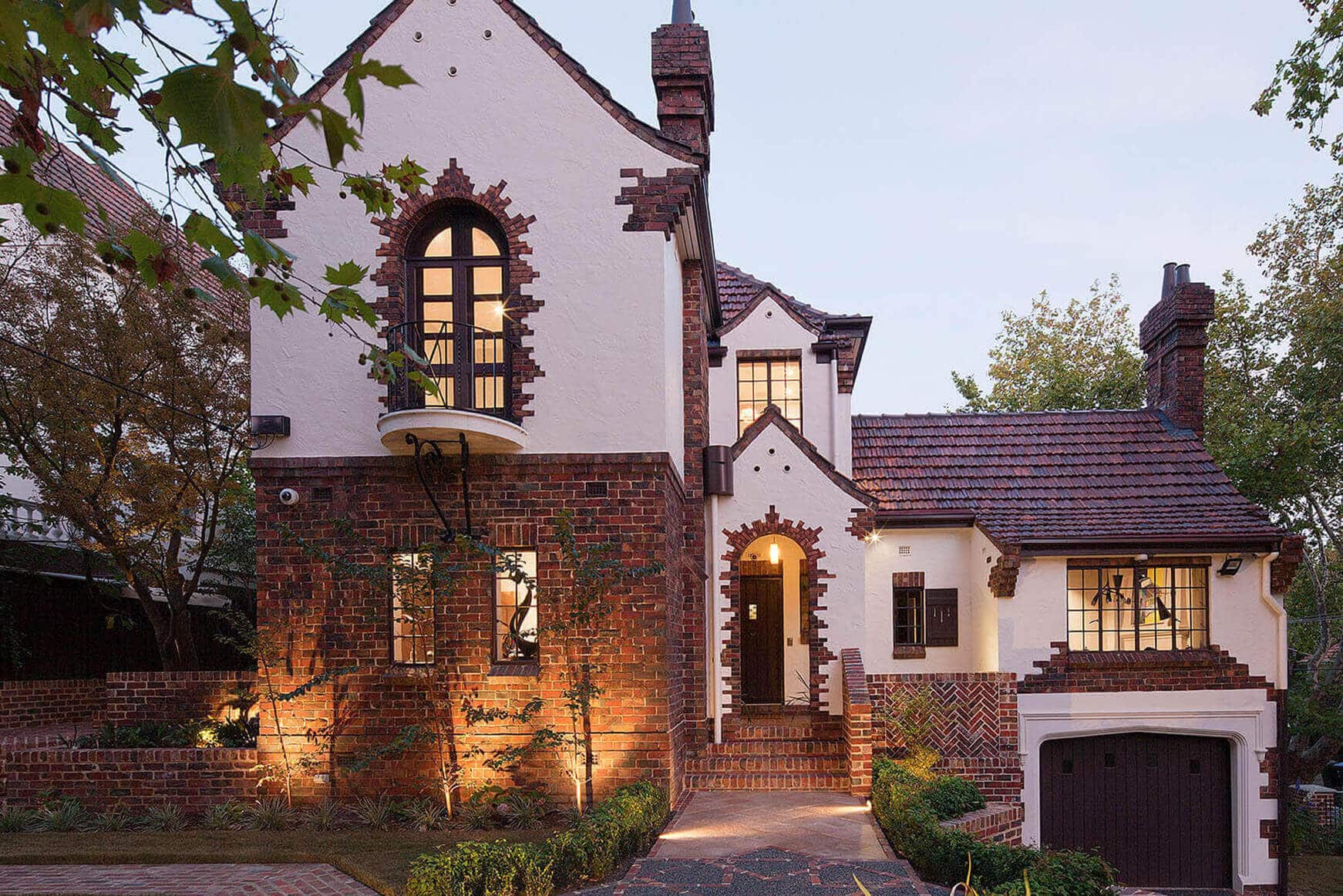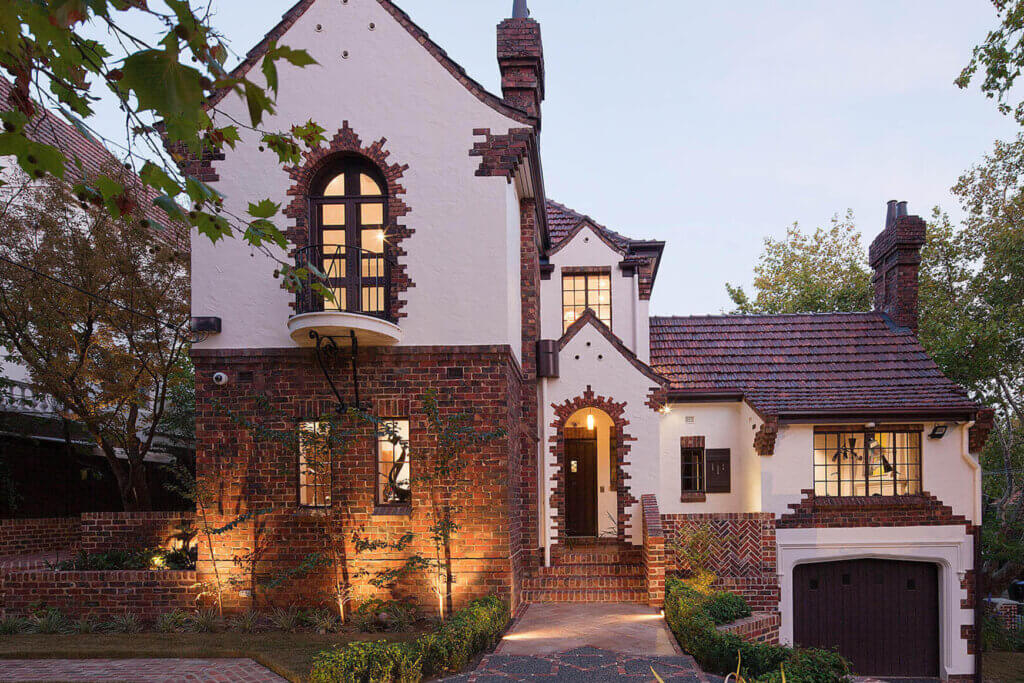 BUILD TYPE Extensions and renovation
BUILD TIME 12 months
ORIGINAL SIZE OF HOME 274sqm
NEW SIZE OF HOME 566sqm
AWARD WINNER National & Overall Winner – HIA 2014 Renovation/Addition Project Over $1m
AWARD WINNER MBA 2014 Best Renovation/Addition Over $1m
Take a tour of the completed project and watch the segment filmed for Australia's Best Homes, below: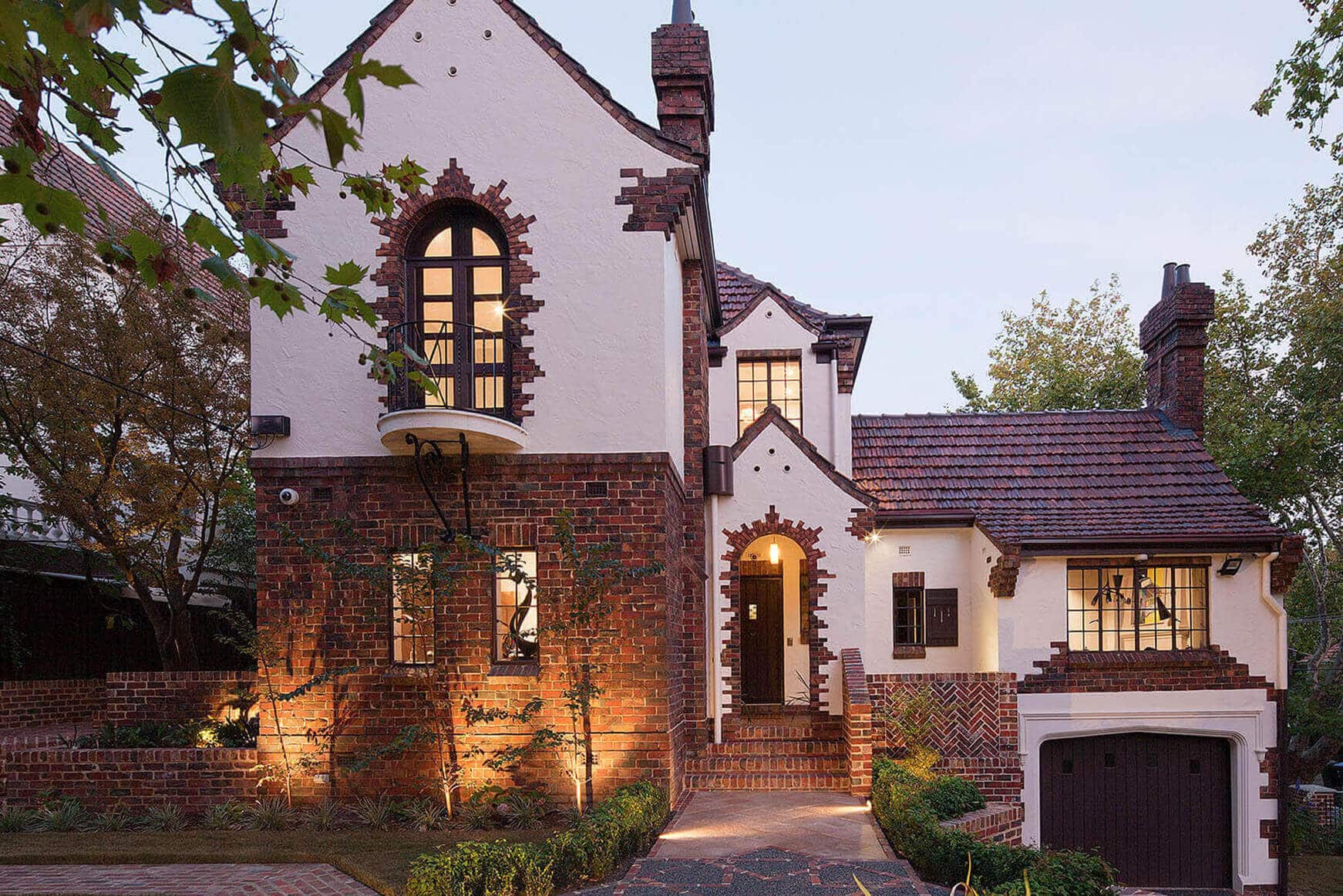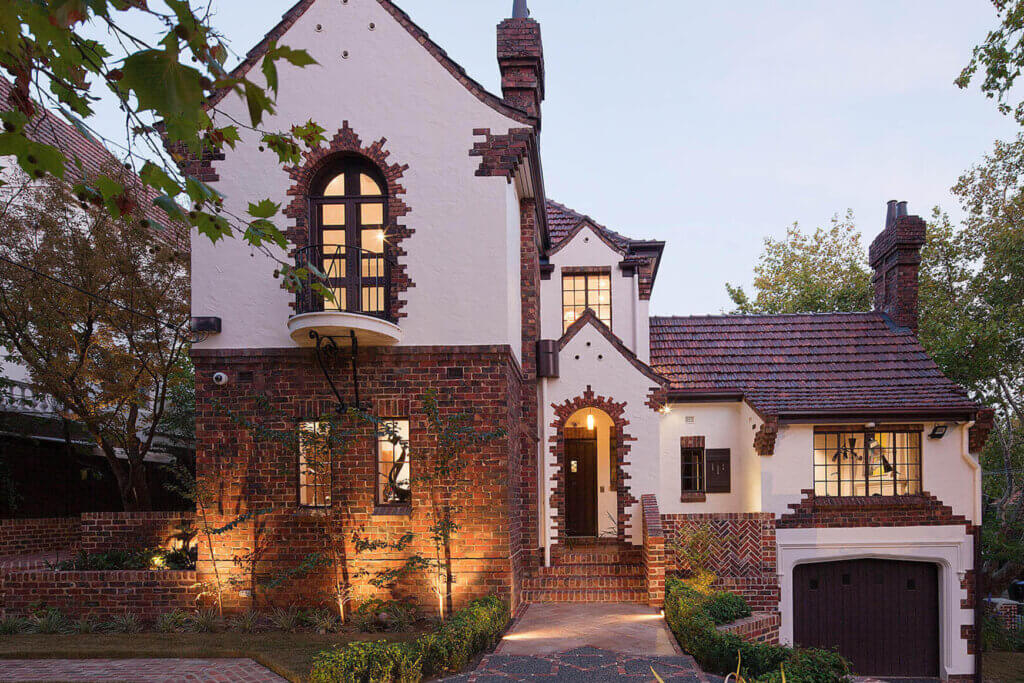 The clients' vision was for bold, daring design that not only reflected their personalities and creativity, but also acknowledged the home's rich history. Spacemaker listened by ensuring original design features carried through to new elements, while adding modern touches.
CLEAN SLATE
This three-storey house had never been renovated. Spacemaker came up with a design plan that altered each of the levels, most dramatically the basement, which more than tripled in size. The result is a home (Middle Eastern themed to reflect the owners' heritage) that's not only striking, but practical and welcoming.
ENTERTAINMENT
As entertaining is important to the owners, Spacemaker allowed for a large, well-equipped all-weather outdoor zone, which would easily flow into the inside.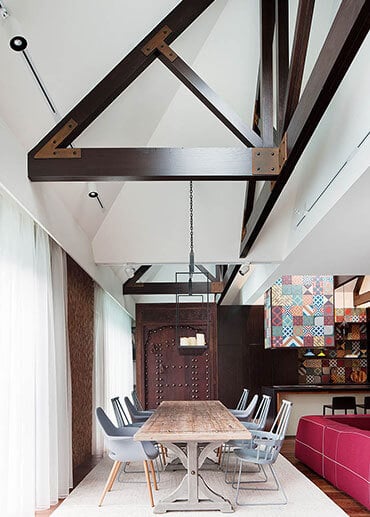 We were warned by many friends that undertaking a major renovation would be one of the most stressful times in our lives. As it happened, our experience with Spacemaker turned out to be one of the best experiences we have had. The team was superb. They were attentive, flexible and took pride in each step of the process. Renovating a house is one of the major things anyone will do, so making it a positive experience is paramount. Spacemaker was on time and on budget. Our house has exceeded expectations, winning major awards around the country. We recommend them to anyone.