Bedroom, Bathroom and Living Room Extensions
Extension and renovation experts in bathroom, bedroom and living areas
Adapt your home to suit your lifestyle needs with innovative bathroom, bedroom and living room extensions and renovations. An extension can be the ideal way to create fresh new spaces in your home to accommodate your family's growing needs, improve your comfort level, welcome in more natural light or add value to your property–the options are endless.
Renovating your spaces and making them aesthetically consistent throughout your home is an exciting, creative process that considers what you love and how you want to showcase that personal touch. When engaging closely with a building specialist, homeowners and families are often blown away by the improved functionality and practical use of space resulting from their living room, bedroom and bathroom renovation and extension.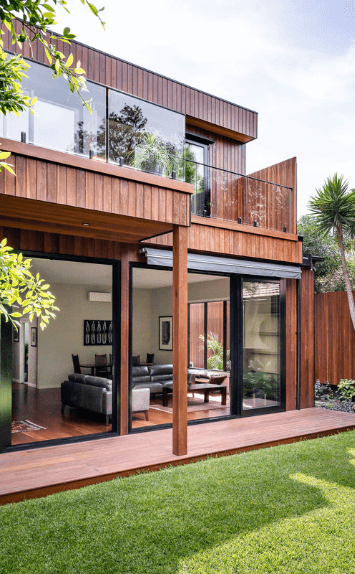 Why expand your home with a living area, bedroom and bathroom extension?
Spacemaker has over 50 years of experience designing custom-built homes and extension projects in Melbourne, including bedroom, bathroom and living room extensions. We're passionate about expanding and transforming our clients' homes into more functional, comfortable and stylish personal spaces that improve our clients general lifestyles.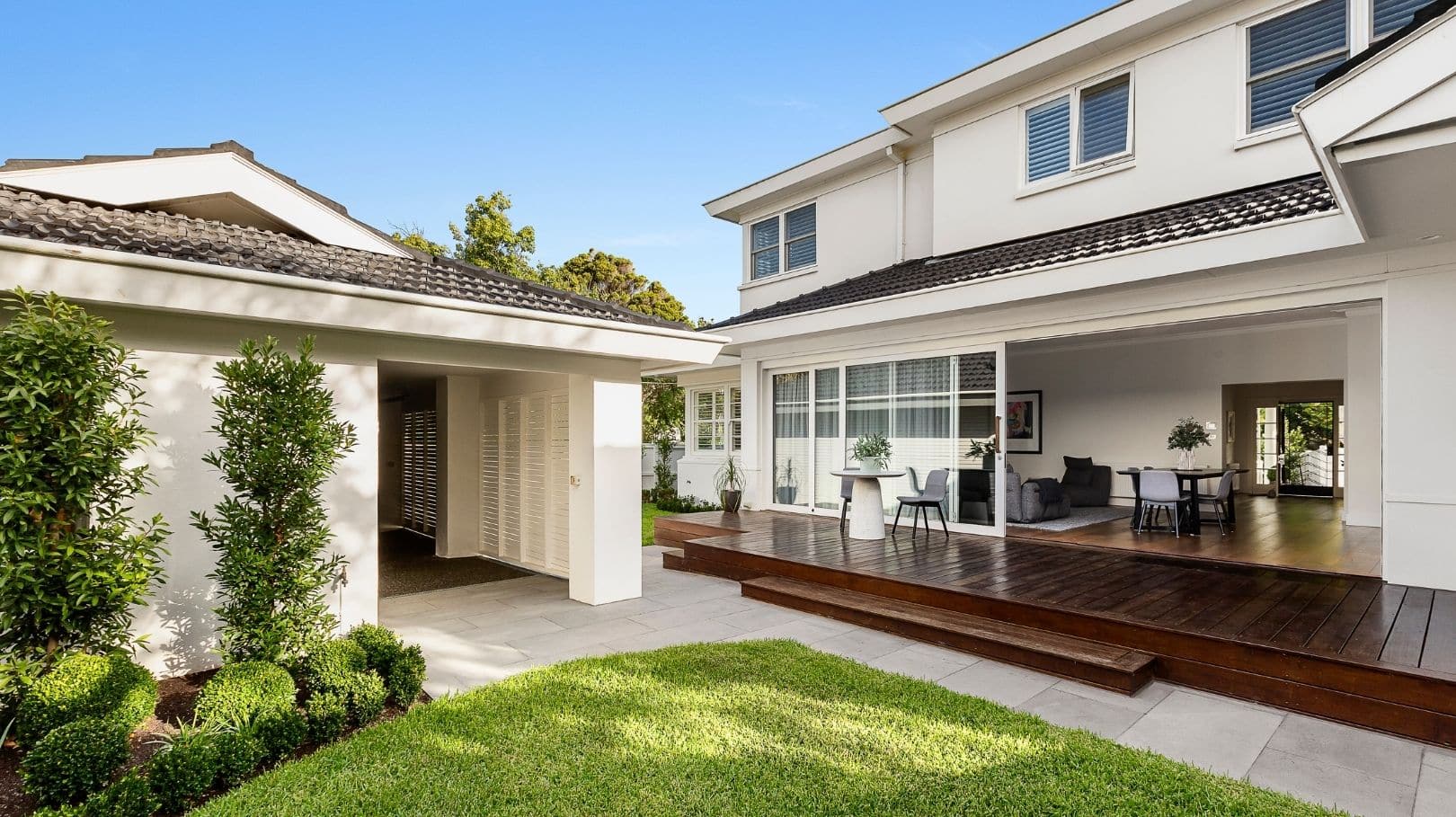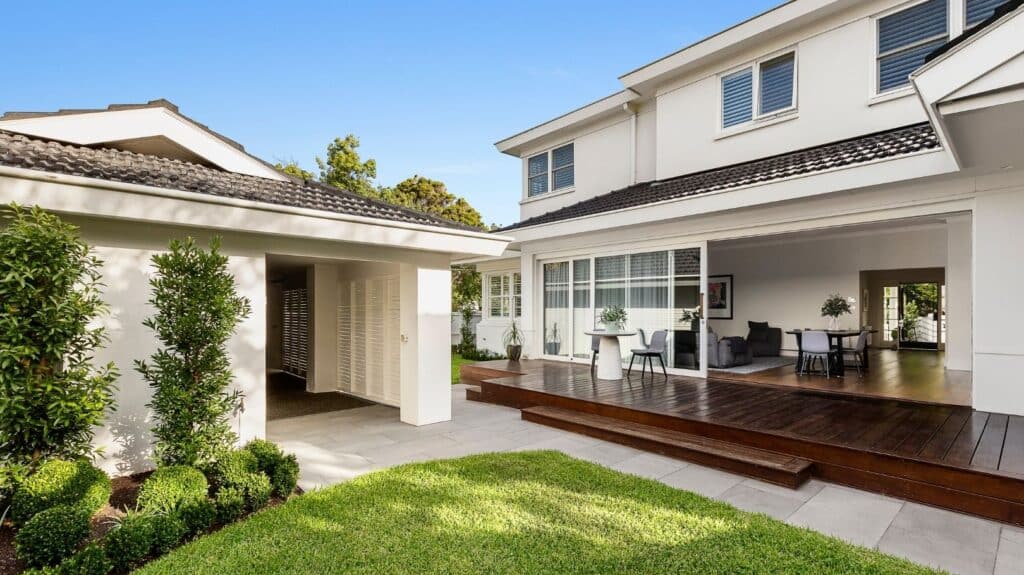 Avoid the hassle of moving
If you love the suburb you live in but have outgrown the space in your home, you don't need to sell your home and move. By extending and renovating your home, you can avoid the cost, hassles and readjustment of relocating and settling into a new home and neighbourhood. It's often also more cost effective to extend your existing home rather than packing up and moving, especially in the current economic climate.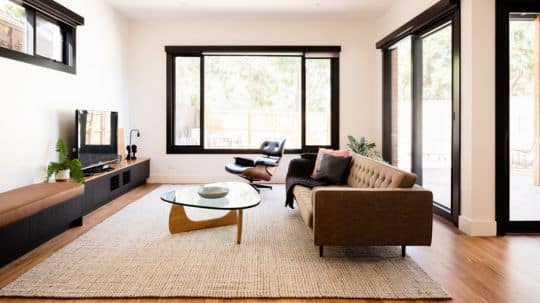 Adjust and customise your home to suit your lifestyle
Accommodate your family's evolving needs by extending and renovating your home. Extra living space allows for more quality time spent together as a family and improves the efficiency of your spaces through an open plan kitchen, dining and living area for added social time to share with family and guests. Updated living spaces combined with added or extended and renovated bedrooms and bathrooms can significantly improve the livability of your home, along with making it more relevant for your family's needs.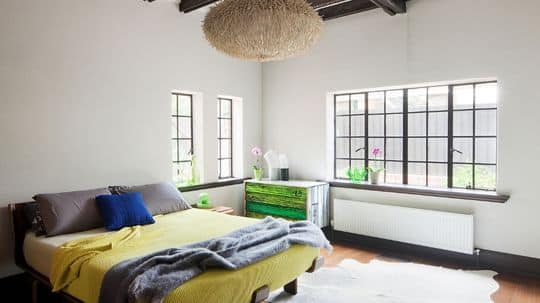 Add market value to your home
Extensions can substantially increase your home's value when planning to lease or sell eventually. The added floor space increases your home's attractiveness and ultimately adds more value to your real estate. A property's value increases with time, making every dollar you spend on your home at present an investment for the future.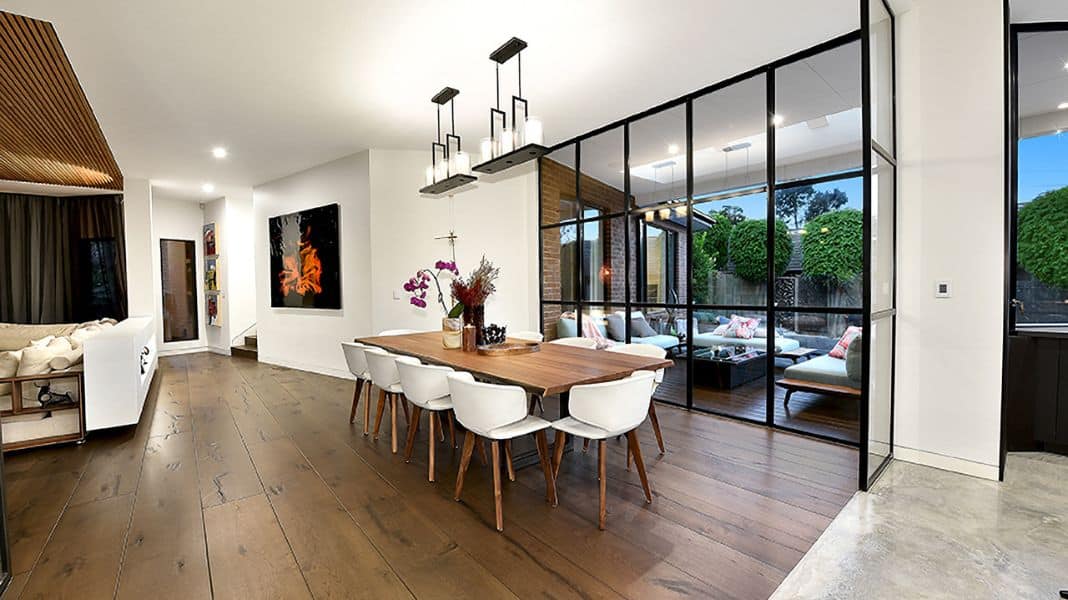 Different types of room extensions and renovations
The options to extend and renovate the rooms in your home are practically endless. Major room extensions and renovations can include remodelling entire living spaces, adding a new bathroom, building new bedrooms or expanding vertically into a second storey abode. Here are some of the most practical ideas to extend and renovate your home: 
Expanding upward into a second-storey extension is a practical solution to create more space for living quarters, bedrooms and bathrooms, whilst freeing up space on the ground floor for entertainment.
An upstairs living room extension gives your family more space to relax and socialise. It also provides a more secluded space for everyone to spend quality time, with and without guests.
A typical Australian home often has a backyard or garden setting that is underutilised. This space is perfect for a home extension project as this valuable floor space is ideal for adding new rooms such as an extra bedroom, a larger kitchen and an open plan living area where you can entertain guests or spend quality time with family.
Families living in townhouses don't need to sell up and move to find a bigger place as the size of the family grows. Added bedrooms, bathrooms or living areas can provide exactly what you need to accommodate your family's expanding needs to continue living on a smaller plot of land comfortably.
Spacemaker can extend and renovate your older home to add modern amenities, increased living space, an improved layout and better functionality, whilst adhering to strict planning permits and building requirements for your heritage listed home.
Ideas for bedroom, bathroom and living room extensions
Whether you're considering a second-storey or single-storey extension for your new bedrooms, bathrooms and living areas, there are several factors to be mindful of.
Bedroom extension and renovation options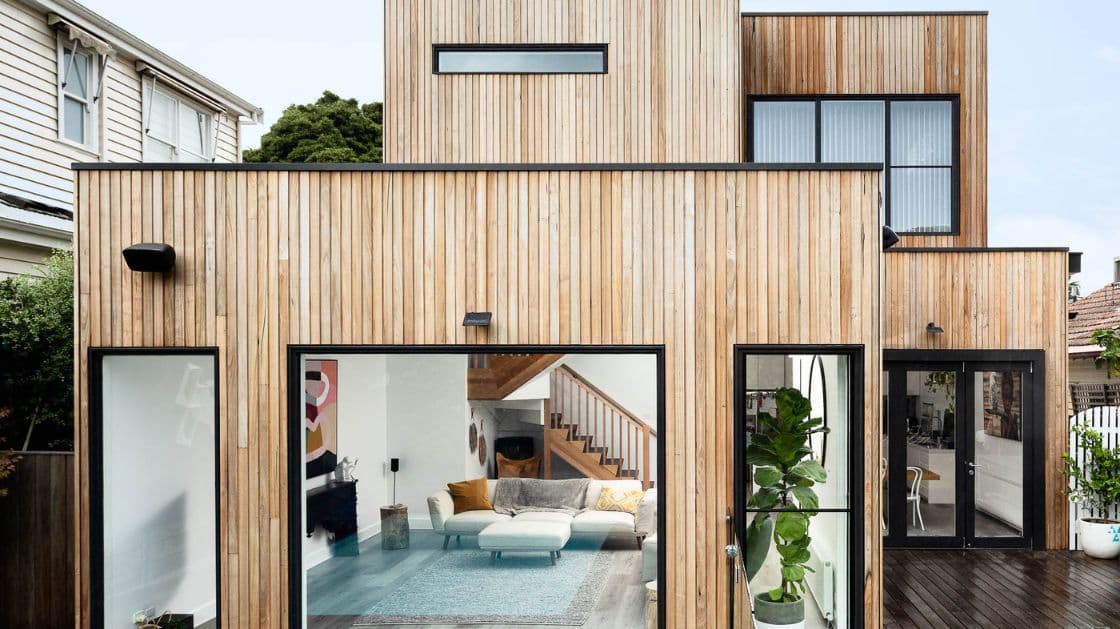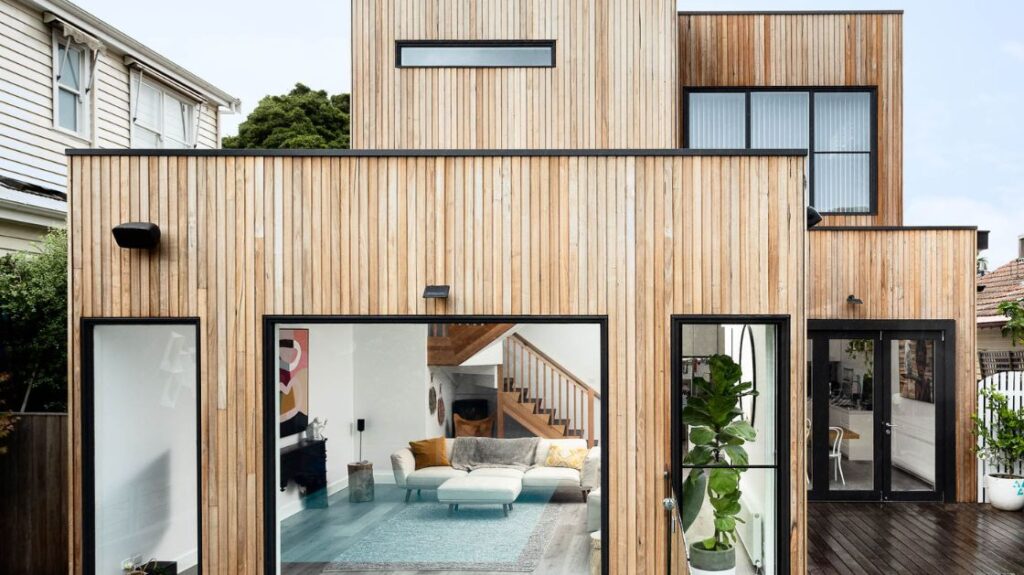 Traditional room extension Create extra floor space to build a new bedroom, which could be either on the ground floor or the second storey of your home.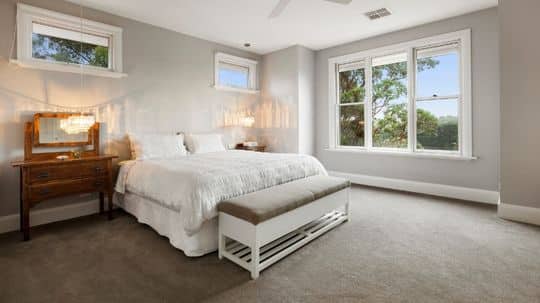 Loft or attic conversion
If your loft or attic isn't being used, consider converting it into an additional bedroom, with the bonus of a garden or backyard view from above.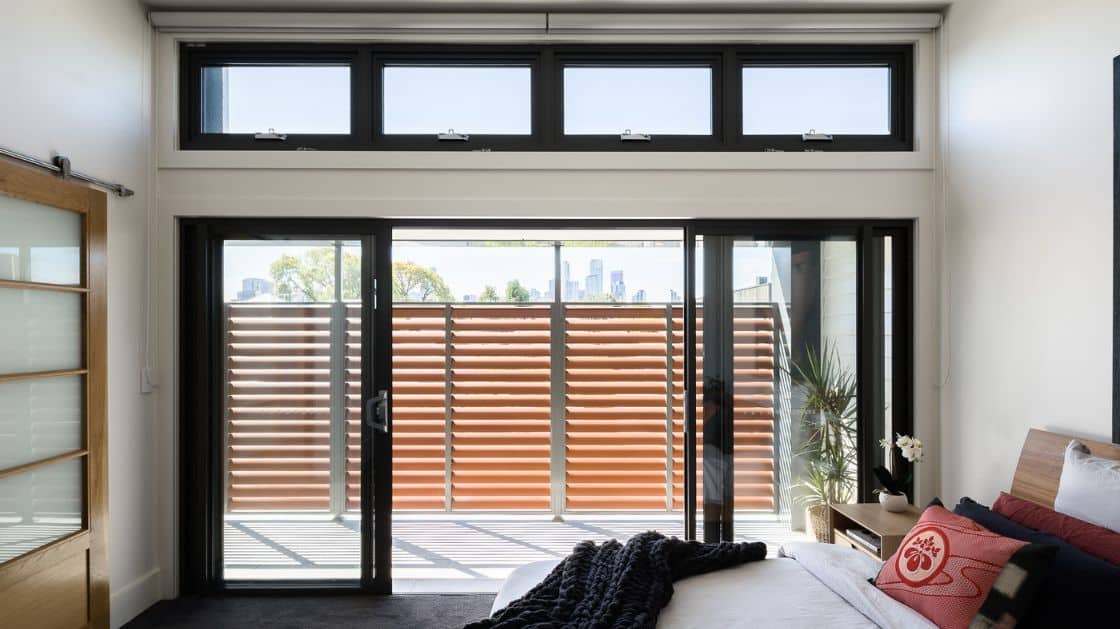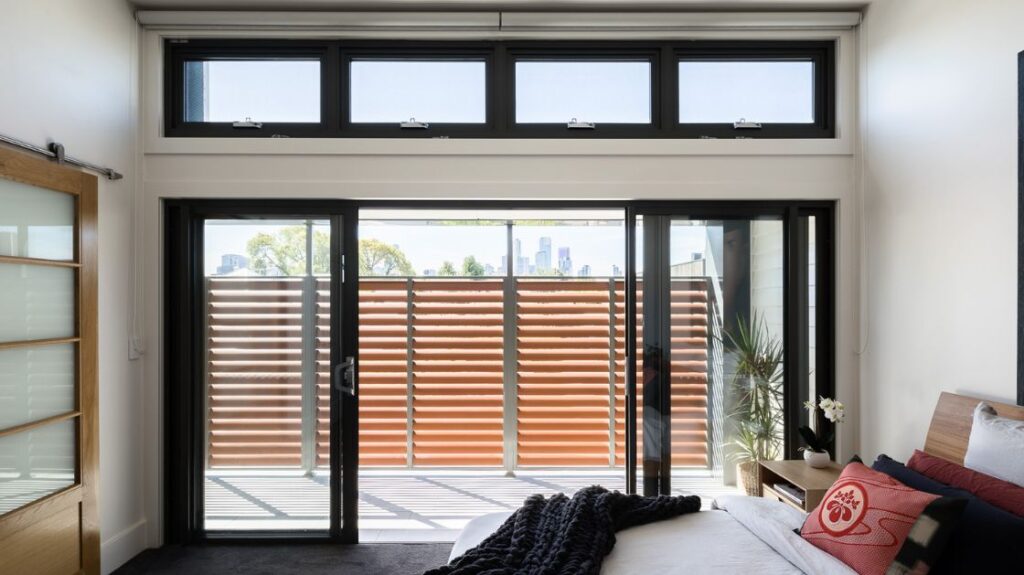 Bungalow or granny flat
This is an ideal space to undergo an extension for a new living space and bedroom renovation. It's separate from the main house and perfect as a guest room or quarters for your teenager.
Living area extension opportunities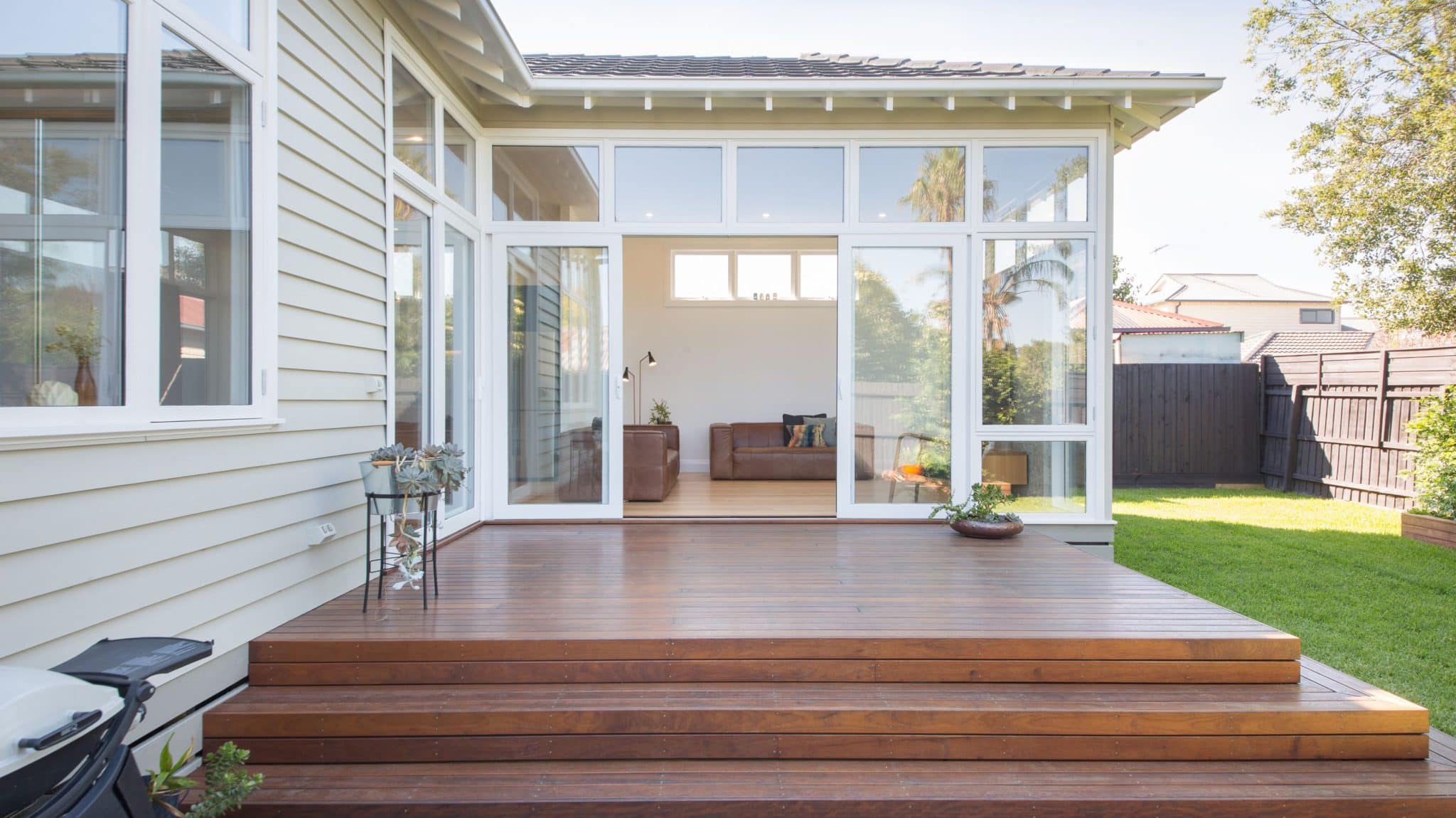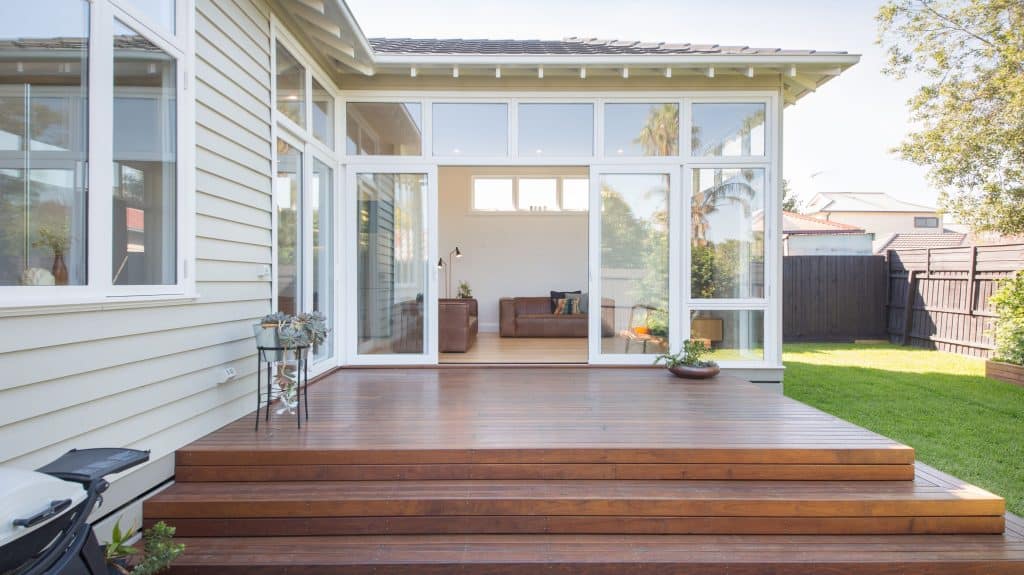 Conservatory or sunroom
These rooms typically feature large windows that let in abundant natural light, making it an ideal space to extend your living area and seamlessly transition your living areas from the indoors to the outdoors and into the garden.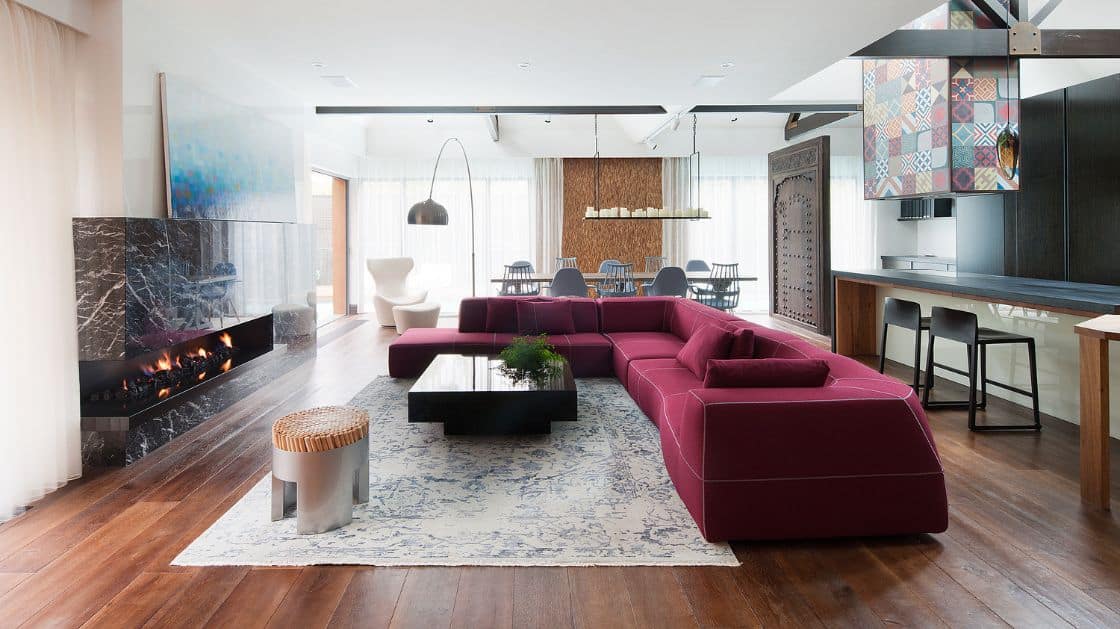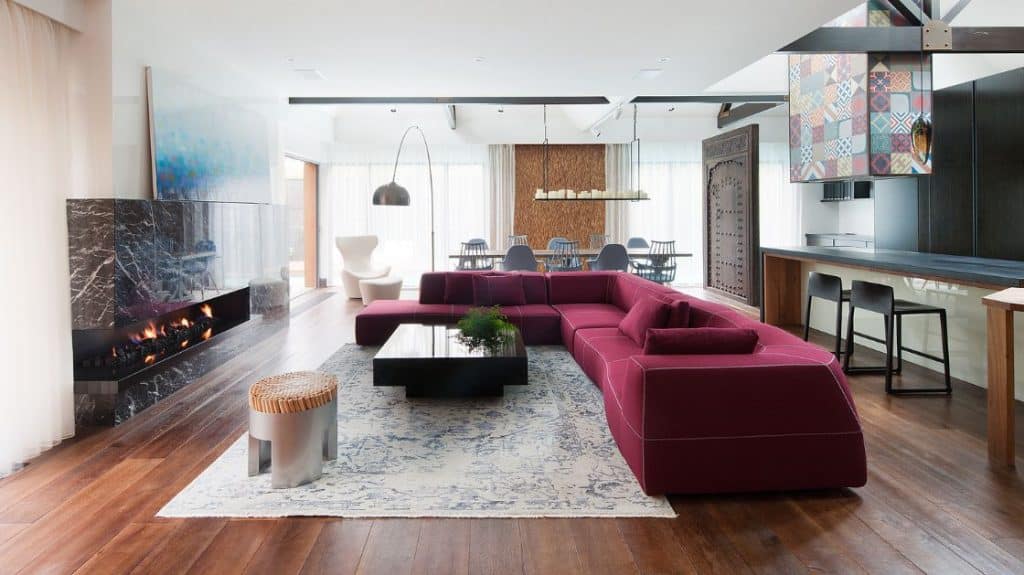 Open-plan living space
Packed with potential, an open-plan living room renovation serves multiple purposes. It's a great solution to ensure a spacious layout that makes entertaining family and guests easy, along with opening up the home to make it feel brighter and well-ventilated.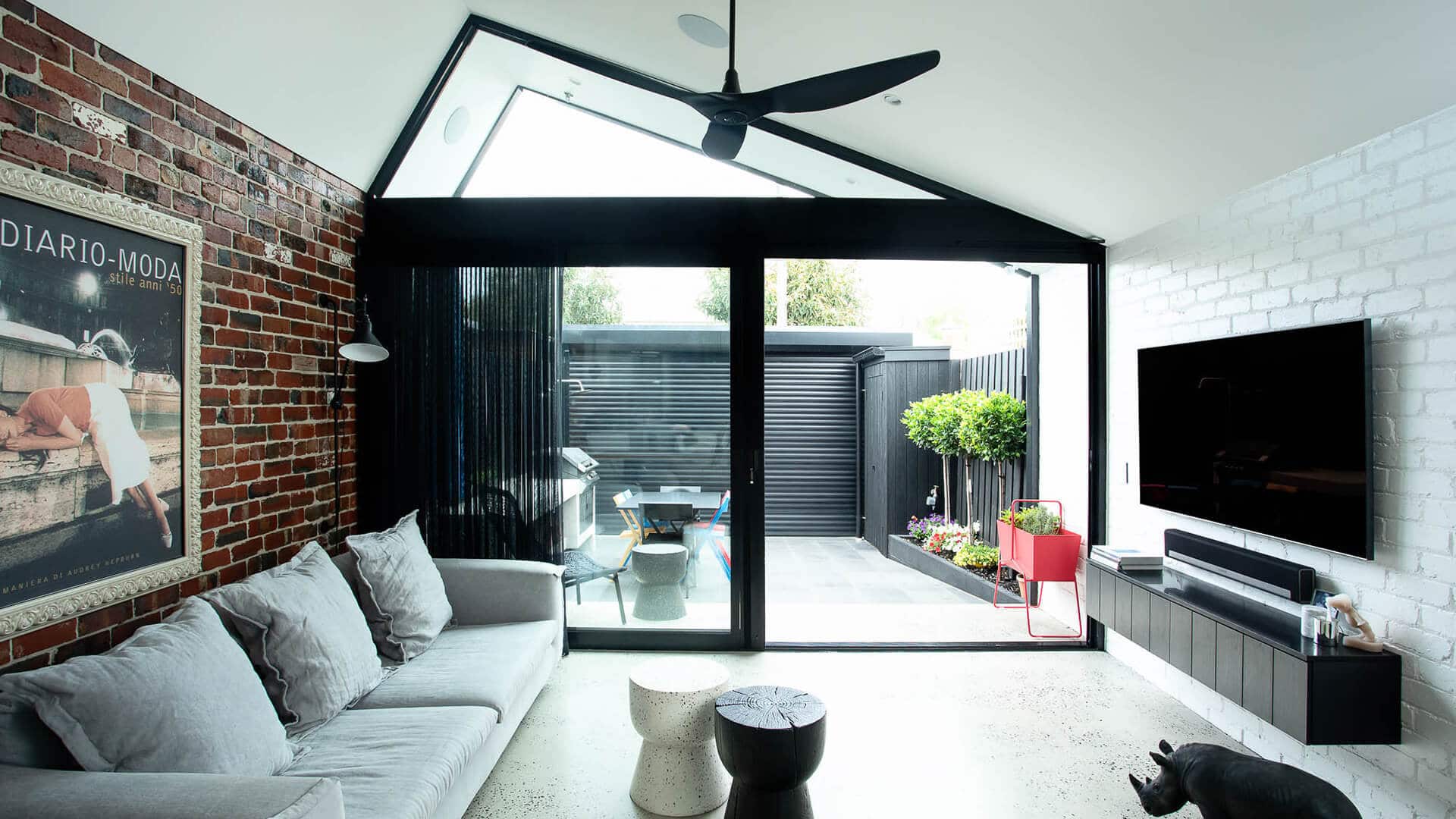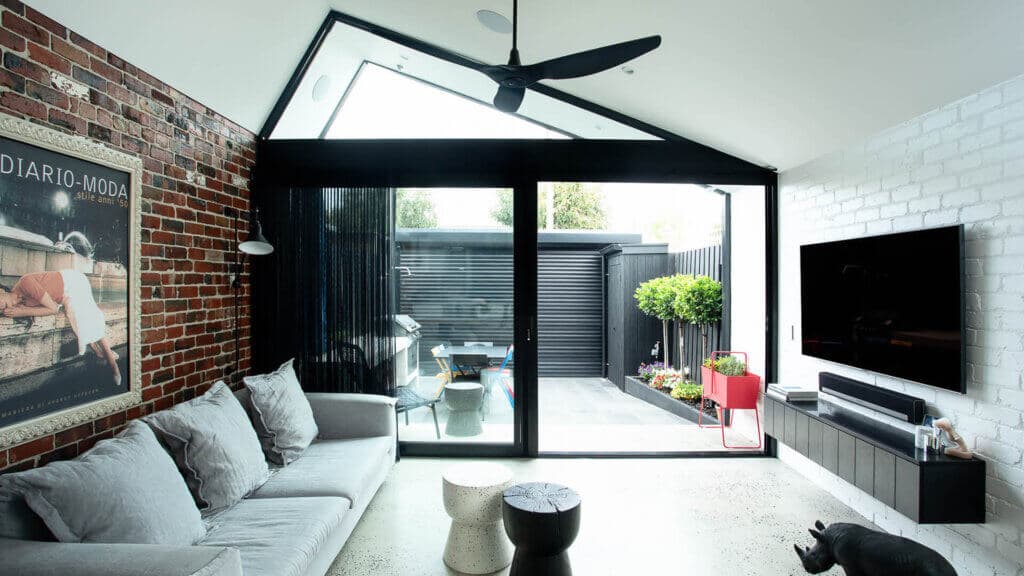 Granny flat or bungalow
Granny flats or bungalows are typically separate, additional buildings that aren't attached to the main home. With heating and insulation, they can become functional, independent living spaces for different family members and guests to enjoy. From a parents retreat to a kids playroom, the options are endless. 
Bathroom additions and remodelling ideas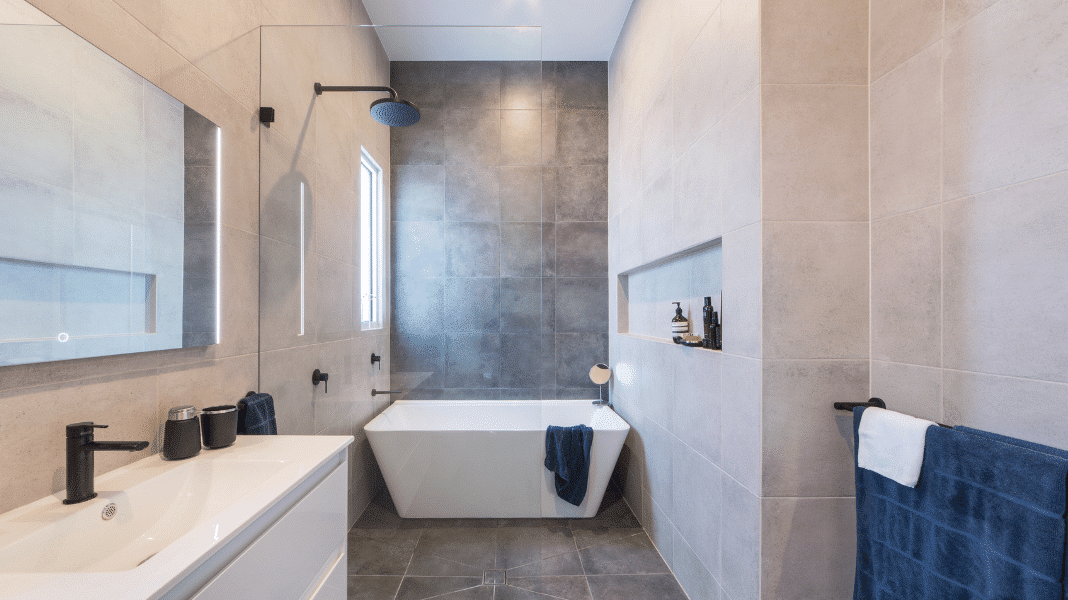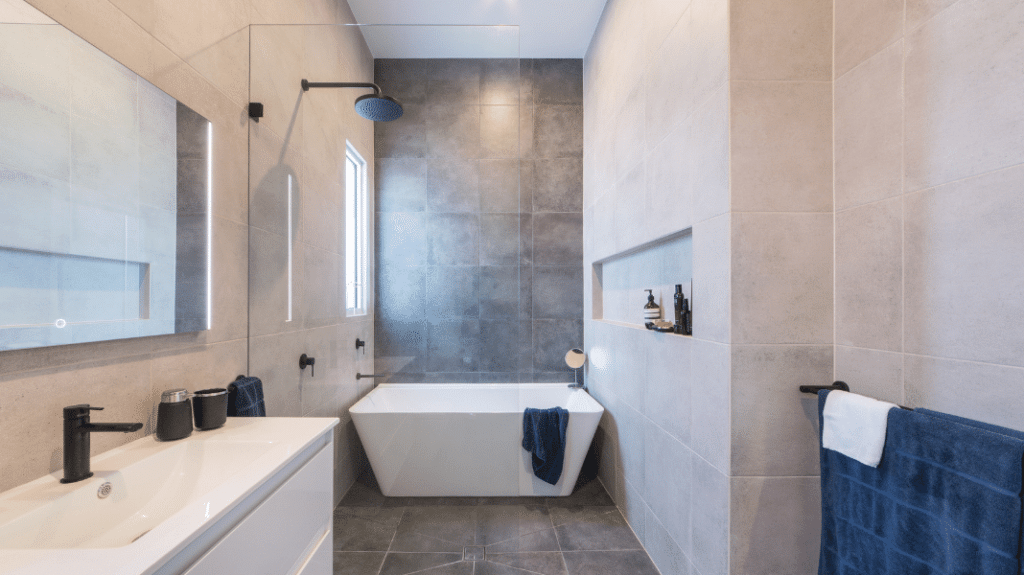 Adding an ensuite
Expanding the master bedroom or guest room to include an ensuite is both functional and convenient. Bathroom renovations can include a toilet and sink or a bath and shower as well. The options are endless and should be considered based on the facilities you require in your own ensuite, along with resale value.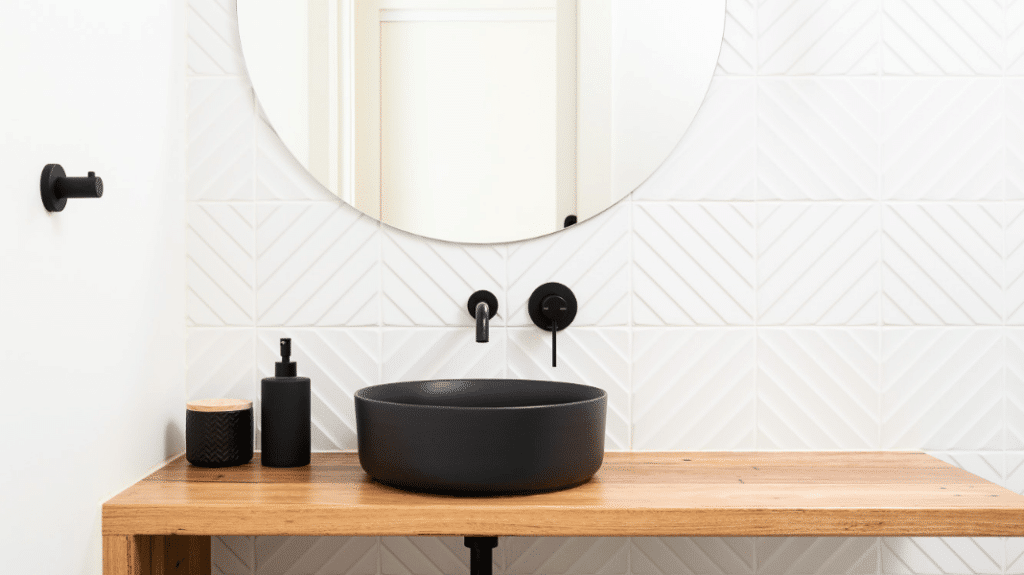 Bathroom extensions
Add more space to your existing bathroom and expand into the nearest room or closet, or add new floor space to your home and make your bathroom more spacious and practical, catering to your lifestyle needs. Be sure to consider what's needed to improve everyday conveniences and what could be added for that touch of luxury. 
Planning and building permits
The Victorian Building Authority requires a building permit or planning permit, or both in some cases, when undertaking any building work on your property. Many licensed builders handle the entire process when acquiring planning and building permissions for your renovation and extension projects. At Spacemaker Home Extensions, we work with you to ensure we meet the specific needs of your project whilst adhering to the local government regulations.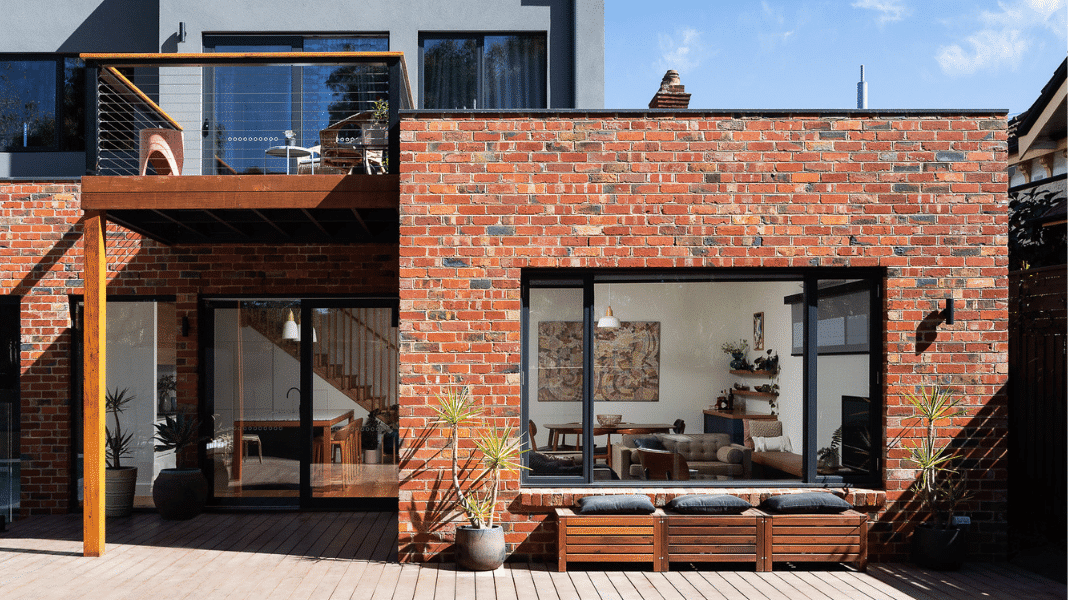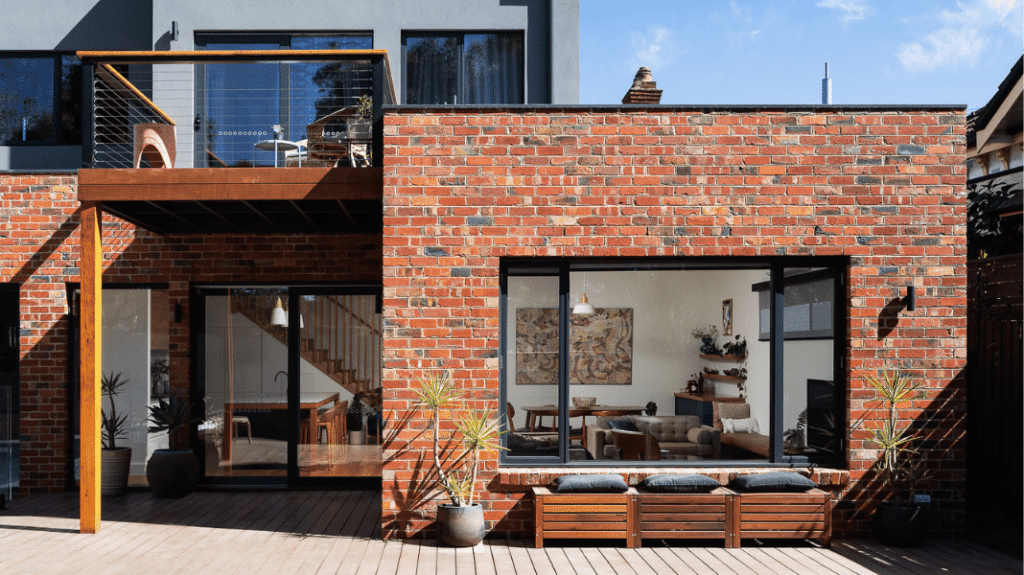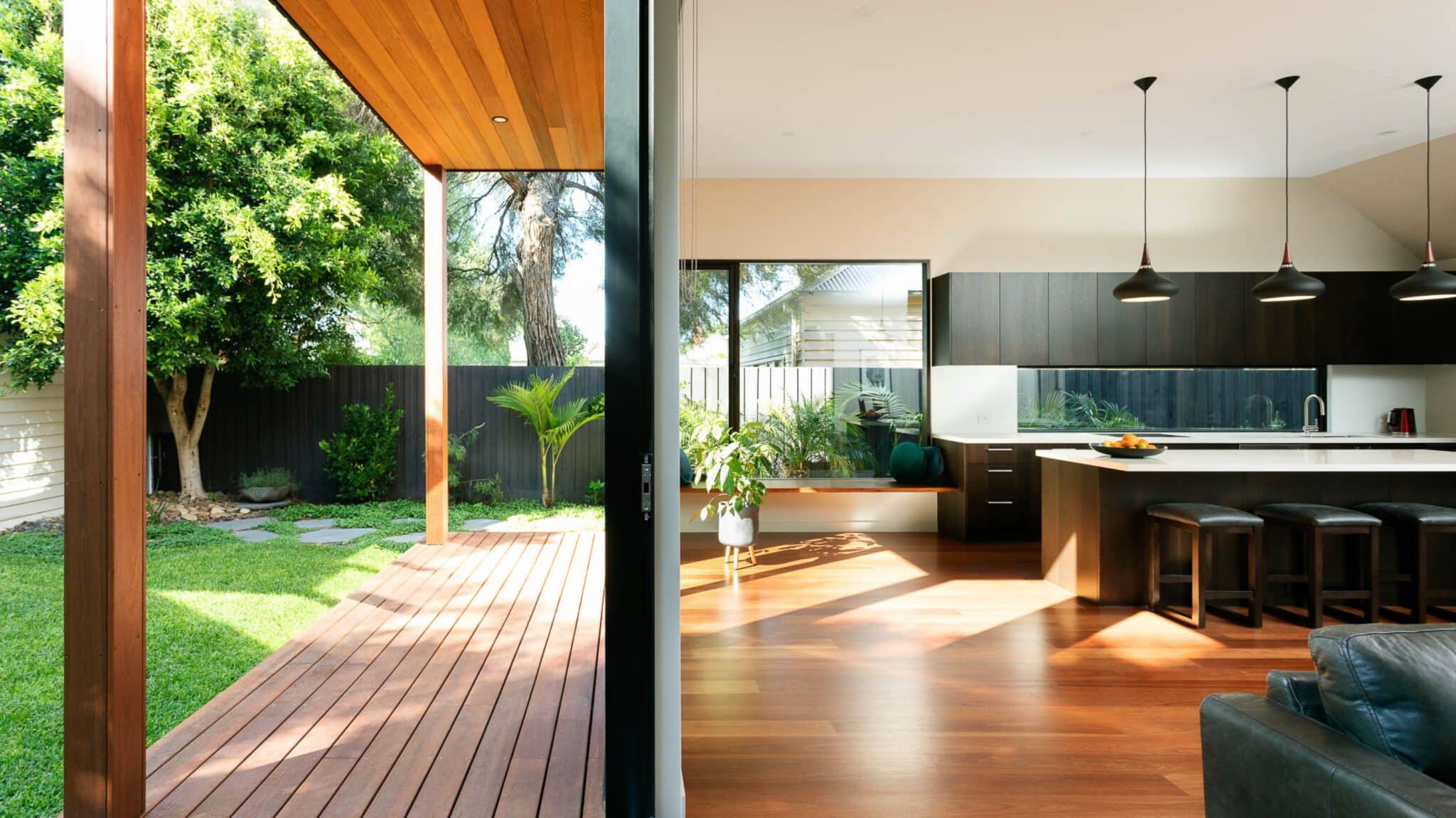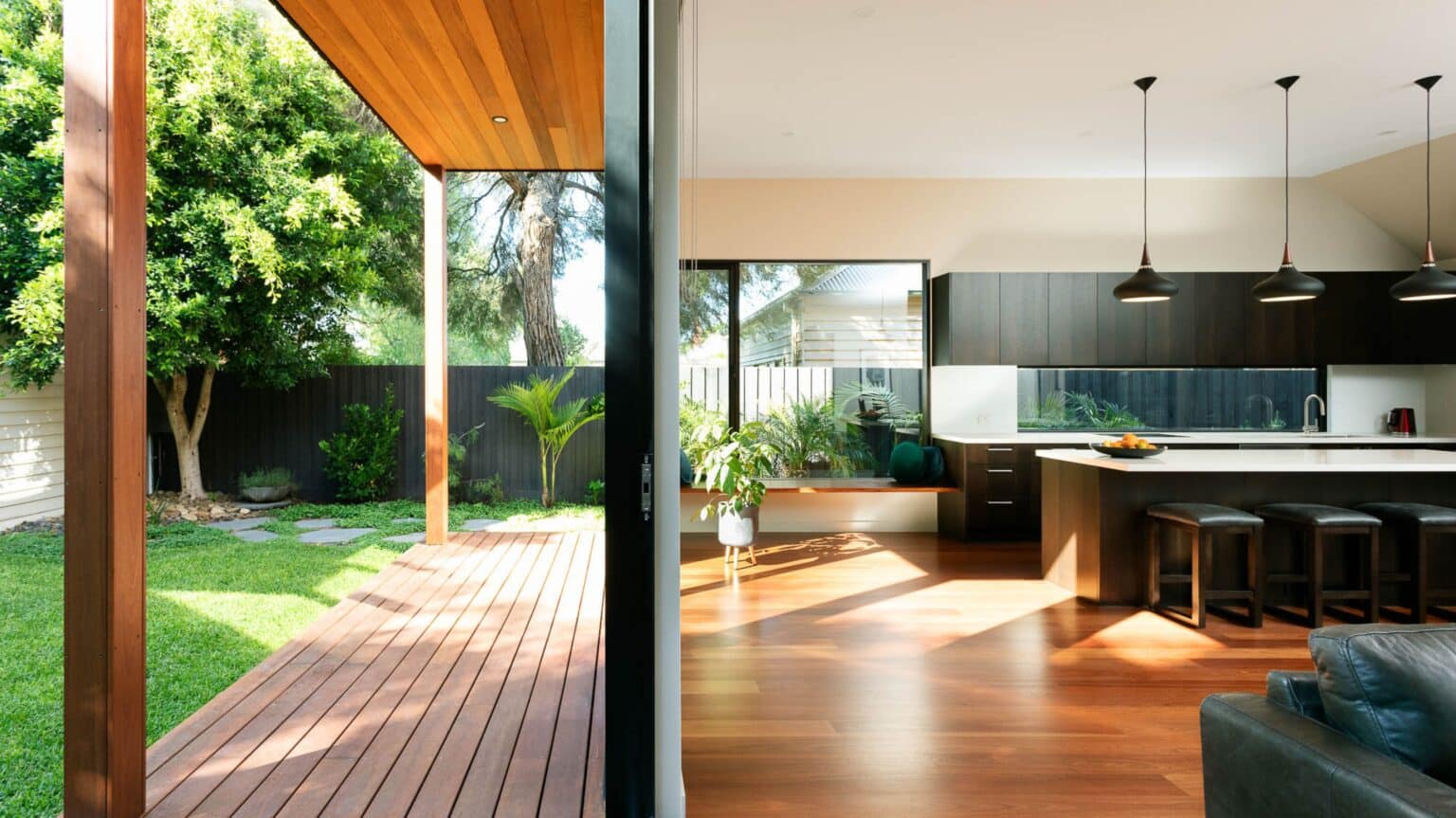 What to consider for a room extension and renovation project
Whilst smaller DIY interior design and decorating projects can be planned and completed entirely by homeowners, bigger projects with major additions or renovations will likely require support from qualified tradespeople alongside approval from the council.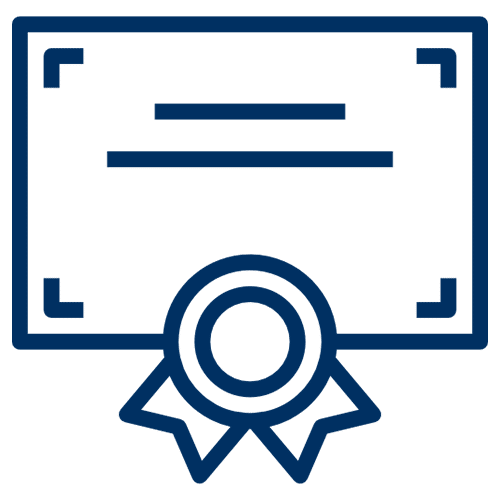 Engage with licensed builders
Large, complex projects such as adding a new bathroom, bedroom or living room are best handled by a qualified, licensed builder. Depending on the requirements and scope of your project, you may need other services. As a licensed builder, Spacemaker Home Extensions can advise you on the way forward with your living room, bedroom and bathroom renovation and extension.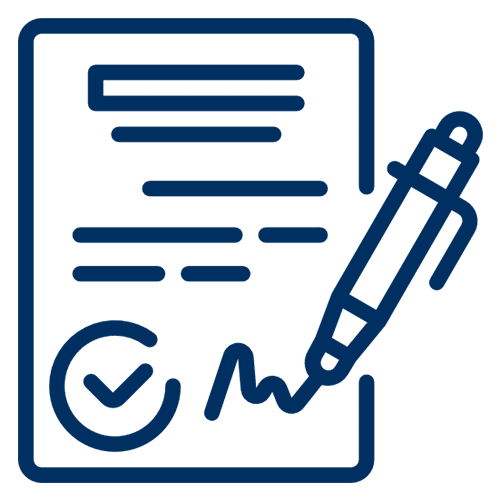 A building contract, a legal agreement between you and your building contractor, must be in place before construction begins. This contract will clearly specify all agreements between you and your contractor, including details like construction timeframes, site access, safety issues, waste storage requirements, insurance, and warranty.

Incorporate passive design
Regardless of how big or small your extension or renovation project is, incorporating passive design principles can improve the sustainability of your home. Some of the other benefits include thermal comfort, lowering the cost of utility bills, and adding market value to your property.
Other important considerations often include windows, glazing, ventilation and air movement. To create a home that is unique to you and your family's needs, our design consultants and tradespeople will guide you through each step of the process to ensure that your living room, bedroom and bathroom renovation and extension project will exceed your expectations, whilst incorporating industry best practices and government regulations.
Preparing for a living room, bedroom and bathroom extension and renovation
Once you have a fair idea of what you'd like to achieve with your home, whether it's added square meterage for increased comfort and convenience, extra living space for a growing family, or a fresh new design incorporating the latest trends and your personal touch, it's time to speak with a builder.
As a licensed and experienced builder, Spacemaker Home Extensions can guide you by helping you refine your objectives and ensure your renovation and extension project meets your lifestyle needs. We've developed a six-step process so you know what to expect at each step of the way:
To determine the goals of your extension and renovation.
3D drawings are drafted once the budget has been approved.
Project plan and detailing
A site visit is conducted with our engineer, estimator and draftsperson to determine specifications.
Fixed price and turnaround times are finalised.
Permits and town planning
We manage all permits and town planning processes before construction begins.
On-site project management
Your project begins and is managed by our team of qualified building experts.
By following our six-step process, we've successfully completed hundreds of home extensions and renovation projects across Melbourne's inner suburbs, many of which have gone on to win awards on the national stage.
Consult with Spacemaker for your next living room, bedroom and bathroom extension project
Spacemaker Home Extensions are a multi-award-winning custom home builder in Melbourne. Our team is dedicated to designing and delivering customised renovation and extension projects, creating spaces that our clients are proud to call their homes. We look forward to helping you with planning your living room, bedroom and bathroom extension and renovation. Call 03 8873 7800 today to book a complimentary consultation with our custom home design team.