Introducing practicality to a 1920's home
This 1920s house has an eclectic history of alterations and additions. But thanks to Spacemaker, it's now seeing its full potential, with a number of other highlights thrown into the mix. The result – a modern home with an accent on functionality and thoughtful design.
BUILD TYPE Extension and renovation
BUILD TIME 36 weeks
ORIGINAL SIZE OF HOME 209sqm
NEW SIZE OF HOME 315sqm
AWARD RUNNER UP 

HIA – 2014 Renovation/Addition Project $500,001 – $700,000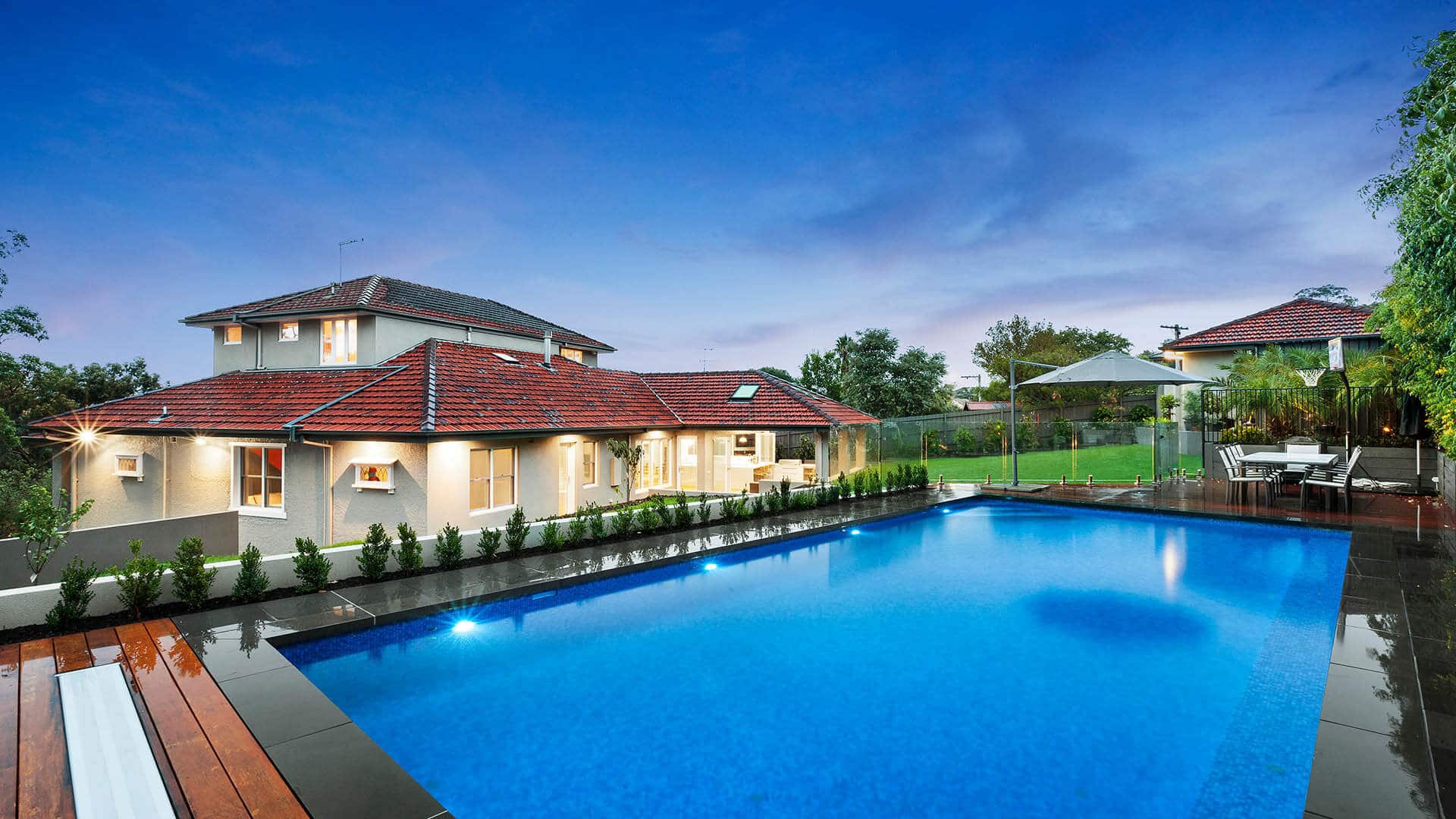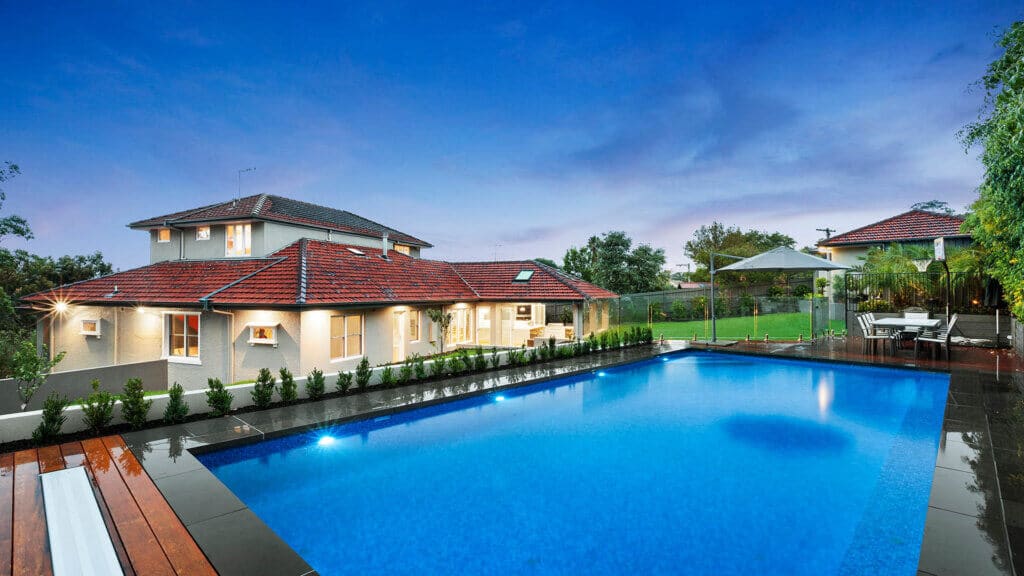 This family home had great foundations to work with, and many original features including leadlight windows and ornate cornices. But practicality wasn't a strong point. High on the list of client priorities was a clearly visible front entrance, more room, and a clearer view of the pool and backyard from the kitchen.
SPACIOUS FLOW
Open plan living and a seamless flow through to outdoor areas is central to Spacemaker's design in this project. A much needed first floor 'parents retreat' was added, giving Spacemaker the flexibility to innovate with space elsewhere.
COLLABORATION
The clients were very hands on throughout the design process. Spacemaker's use of 3D images was a powerful tool in helping them visualise both interior and exterior views.