Custom home renovations in Melbourne
Spacemaker are the expert home renovation builders.
For over 50 years, Spacemaker has been operating as one of Melbourne's most awarded and reputable home renovation and extension builders. It's our specialty, and we feel privileged to have changed the lives of so many families for the better through quality renovations tailored to their lifestyles.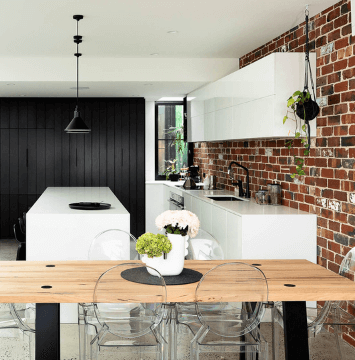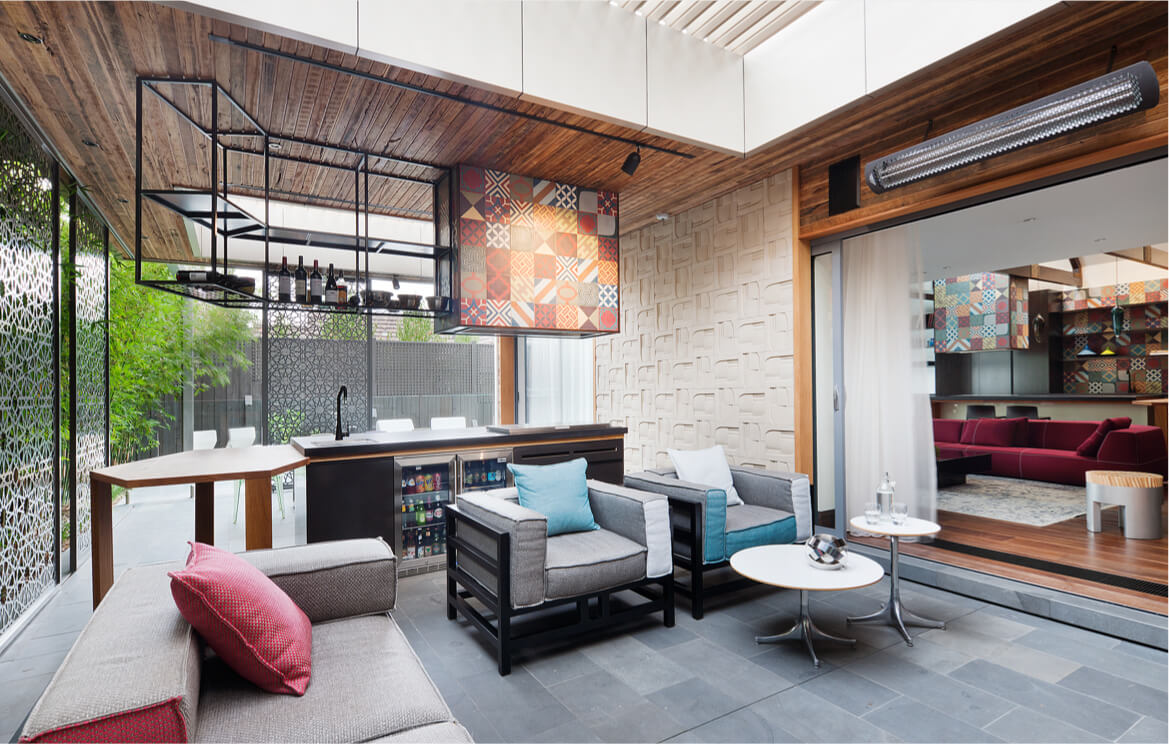 Design ideas and advice for your next renovation project
If you are considering a renovation, single storey extension, second storey extension or custom new home, Spacemaker's friendly and knowledgeable design team can guide you through the decision-making process. We will provide innovative design ideas to meet your living requirements and budget. Most importantly, together we will confirm whether the most sensible option, both financially and practically, is to renovate, extend or rebuild with a custom new home. If a renovation is the right decision for your home, you can be confident you are in the best hands with the Spacemaker team. We can help you with: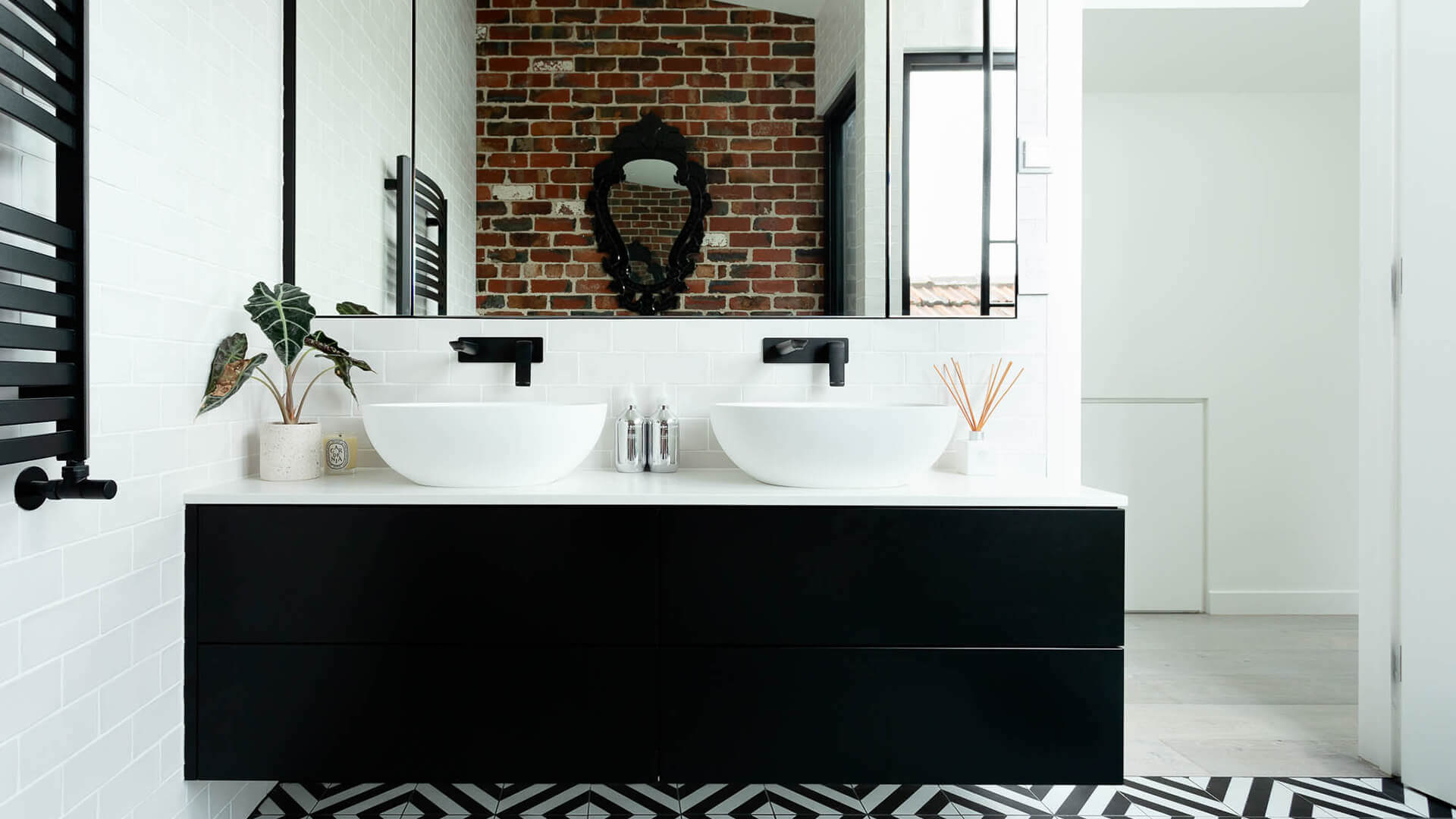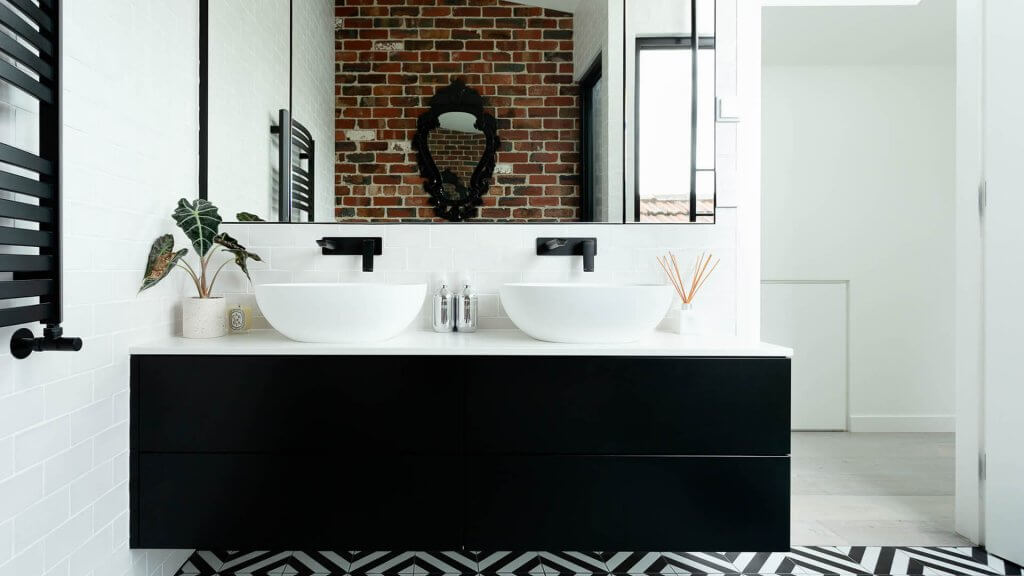 Top tips for a home improvement project
Invest in good quality items inside the house (think cabinetry, appliances and hardware) as they'll make a huge difference to the renovations overall standard.
If budget allows, do the entire project at once, to minimise costs and disruption over the long haul. Otherwise, tackle the area in the house where you spend most of your time first, then chip away at the rest.
Plan ahead, especially if your family has changing needs in the form of growing children or ageing household members.
Introduce natural light into the home wherever possible and maximise passive solar heating and cooling within the design.
Introduce low energy lighting and other environmentally friendly additions to lower your operating costs.
Create an alfresco space that will provide year-round indoor/outdoor enjoyment.
How to plan a major home renovation
Planning a major home renovation, such as adding an extra storey or converting a loft is exciting and can add significant value to your home and lifestyle, but it can be tricky to know where to start. Major home renovations require a detailed plan, which includes: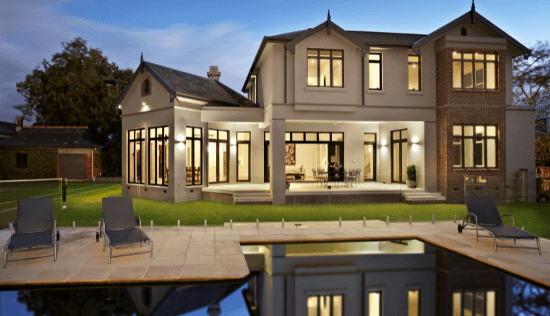 Deciding on the goal you are looking to achieve.
Gathering design ideas and inspiration.
Outlining the work that will be required.
Establishing a timeframe for works to be completed.
Calculating a budget.
Learning more about council permit requirements.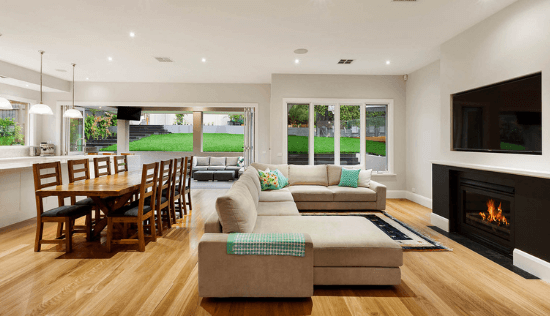 Researching contractors and requesting cost estimates from architects and builders.
Working with your contractors to ascertain a timeline for works to be completed.
Making plans to accommodate your living arrangements while the work is being undertaken.
Regular communication with your contractor to ensure the timeframe and budget remain on track.
Different types of renovations
There are endless ways to renovate your home. Minor renovations may include home energy upgrades, such as insulation improvements or installing double glazed windows. Larger home renovations may include internally remodelling your home, making over your kitchen or bathroom, converting your garage or loft into a more functional living space or adding single or second storey extensions to expand your home's floor space. At Spacemaker, we are specialists in major home renovations and extensions including second storey extensions and complex home renovations.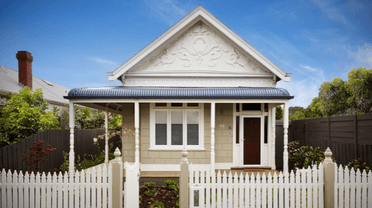 Best renovation ideas according to house styling
At Spacemaker, we have renovated homes of all styles, from small cottages to large heritage properties.
For smaller homes that are limited in floor space, reworking the layout of the home to accommodate the owner's needs is essential to improving the home's functionality, as highlighted in our recently renovated Edwardian cottage in Richmond.
Homes that have limited access to light can benefit from adding extra windows and outdoor space to allow the home to be flooded with natural light, while period properties require detailed planning to blend original features with modern-day living.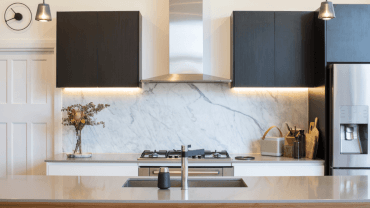 How to renovate a mid-century modern home
Understanding and respecting the original character of a mid-century home is key to creating a renovation which honours and seamlessly blends period features with contemporary living. At Spacemaker, we are experienced in this form of renovation and are well equipped to handle the practical complexities and regulatory requirements that often accompany such renovations. To see some of our recent projects view our project gallery for inspiration.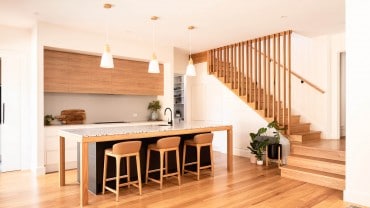 Where to spend money on home renovations
When undertaking home renovations, you should be clear about your priorities and budget to help plan your renovation accordingly. If your budget is limited, consider focusing the renovation on the areas you spend most time in. If natural light is inadequate, invest more in lighting solutions or add larger windows to improve lighting and to create a feeling of openness. If your home is small, invest in storage solutions to make the most of your new space.
Consider clever investment decisions, including insulation and double-glazed windows. This could provide considerable savings on your energy bills in the long term.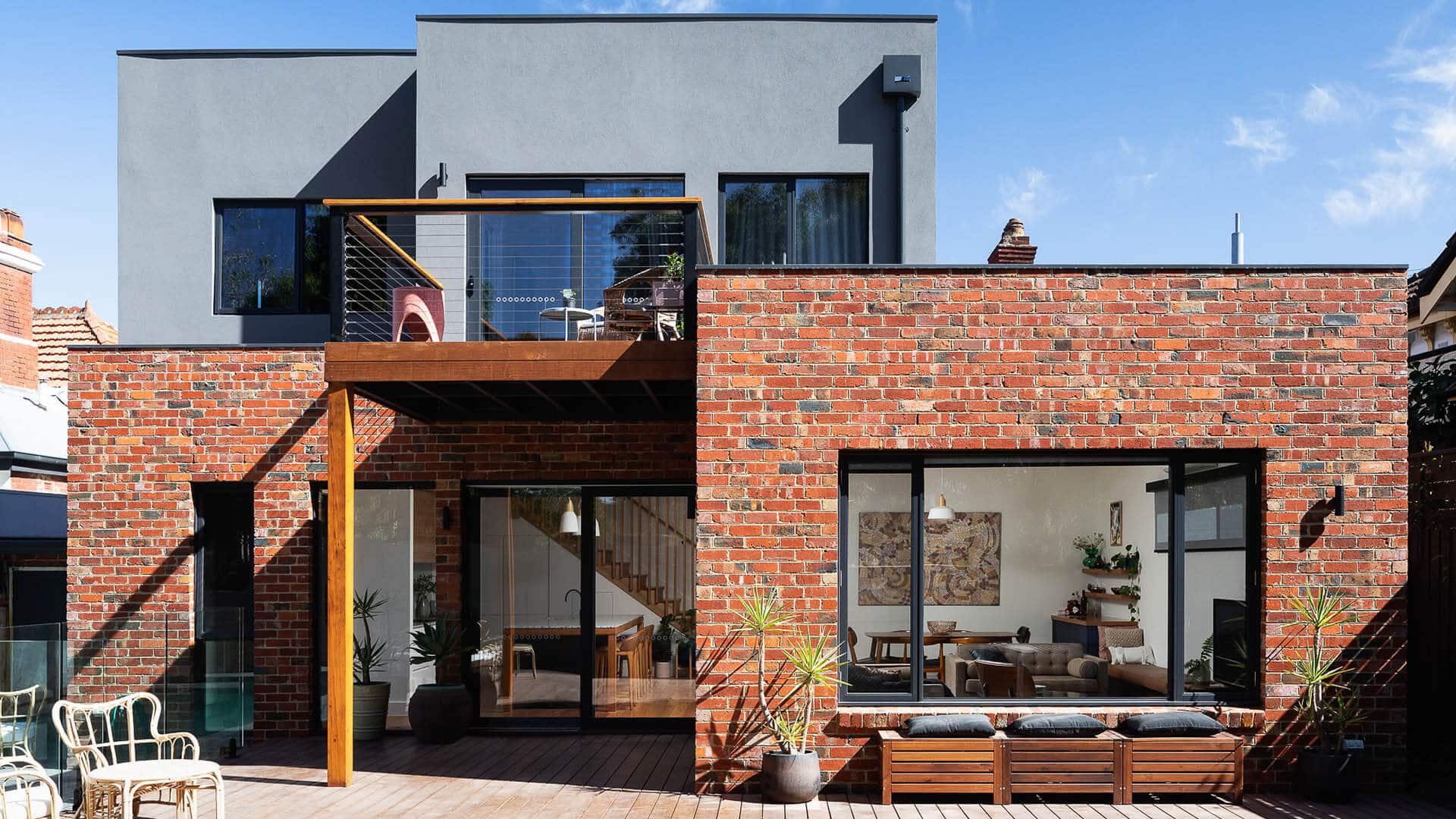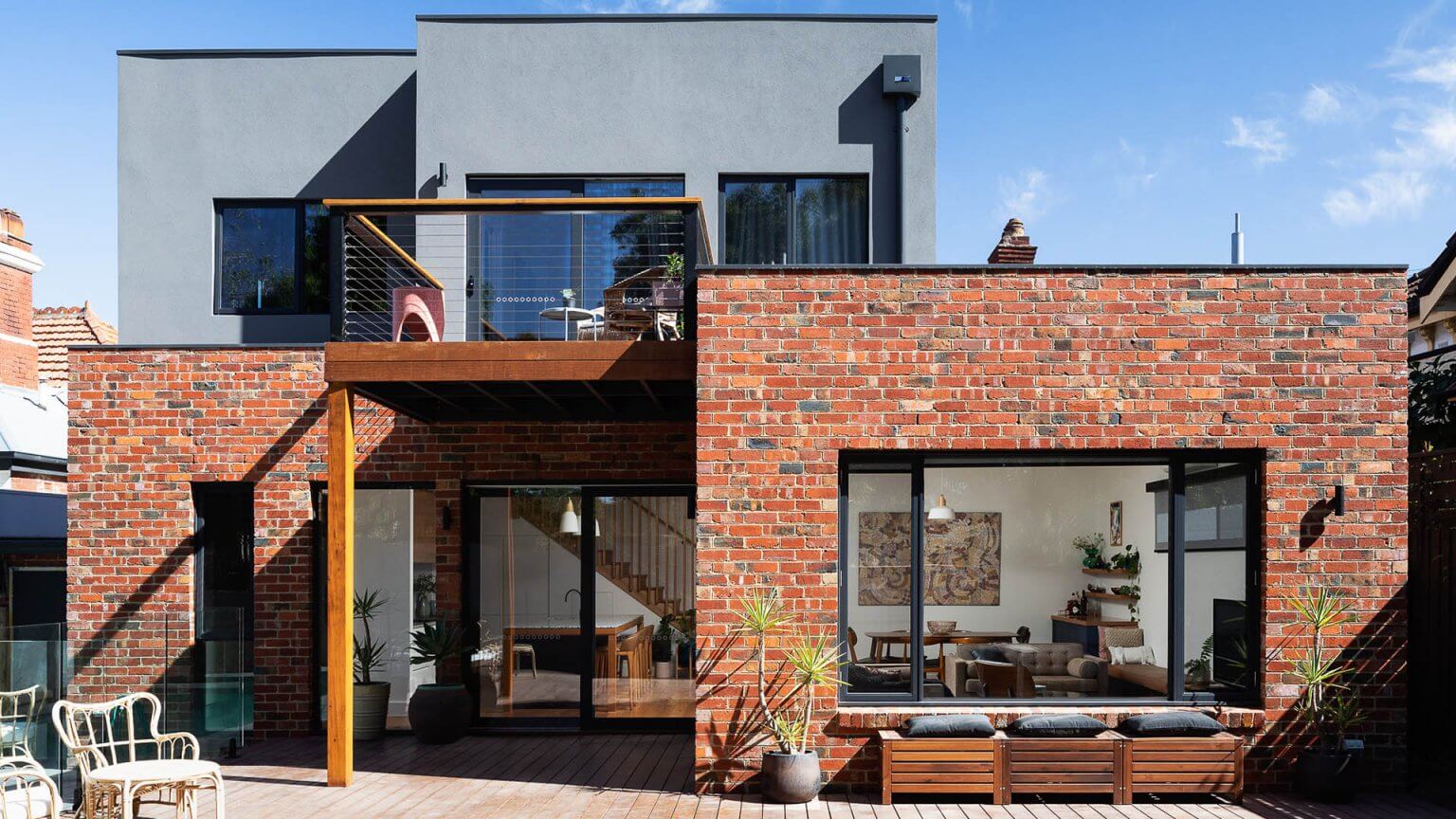 A quality home improvements builder you can trust
Once you're certain you'd like to go ahead with your home renovation, you will need to find a professional home improvements builder. Preferably a builder you can trust, who is reputable, experienced and offers design and construction services to help you navigate the entire process.
Before committing to a builder, be sure to ask a lot of questions, look at the builder's portfolio of projects and see what previous clients have said about their standard of work.
Spacemaker is one of Melbourne's most reputable and trusted design and construct full-service building and design companies. Our process, from the design stages through to budget estimates, can all occur in the comfort of your existing home at your leisure.
Once initial designs are developed and budgets have been confirmed, you can leave everything to our team of experts. From initially obtaining planning permits, then completing all documentation and delivering a quality renovation, Spacemaker is there with you every step of the way.
We are renowned for our quality and service. This can be seen in Spacemaker's long list of award-winning projects and, most importantly, the many testimonials from our happy clients.
Why Spacemaker
The award-winning team at Spacemaker Home Extensions has been skilfully unlocking the hidden potential of homes across Melbourne for over 50 years.
With a dedicated team of expert industry professionals, Spacemaker works collaboratively with customers, carefully pairing client's needs and ideas with innovative designs and solutions. We deliver highly conceptualised home improvements, home renovations and home extensions that are completed on budget and on time.
Spacemaker's professional service has been widely valued, with most of our work coming from recommendations and returning customers seeking our specialised service and many years of experience.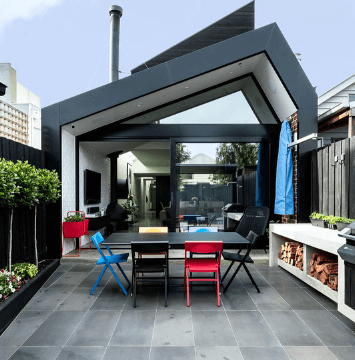 Frequently Asked Questions
Speak with Melbourne's award-winning home renovation builders
Using innovative and yet practical designs, Spacemaker is a Melbourne home renovations expert you can trust to deliver a seamless, stress-free service from conceptualisation to construction. Our experienced team listens to your needs and vision to develop a quality renovation to fit your budget. Our knowledgeable design and build consultants will work with you to effortlessly blend practicality with creativity, significantly maximising the potential and enjoyment of your home.
With projects ranging from $150k to $2m, Spacemaker are experts in undertaking major home renovations. When working with us, you can comfortably sit back and enjoy the process.
Talk to us about creating your dream home with an extension or renovation today.