A custom home renovation and extension project in Hawthorn East
Goals to achieve a stunning light-filled home with sleek finishes and a modern design were at the heart of this single storey extension and renovation in Hawthorn East. Working closely with the homeowners to achieve their dreams, our design consultants were committed to maintaining the homes original character and appeal whilst finding new ways to incorporate innovative, light-filled aspects into every room of the residence, opening up the home to create a sense of space and tranquillity that the family were hoping for.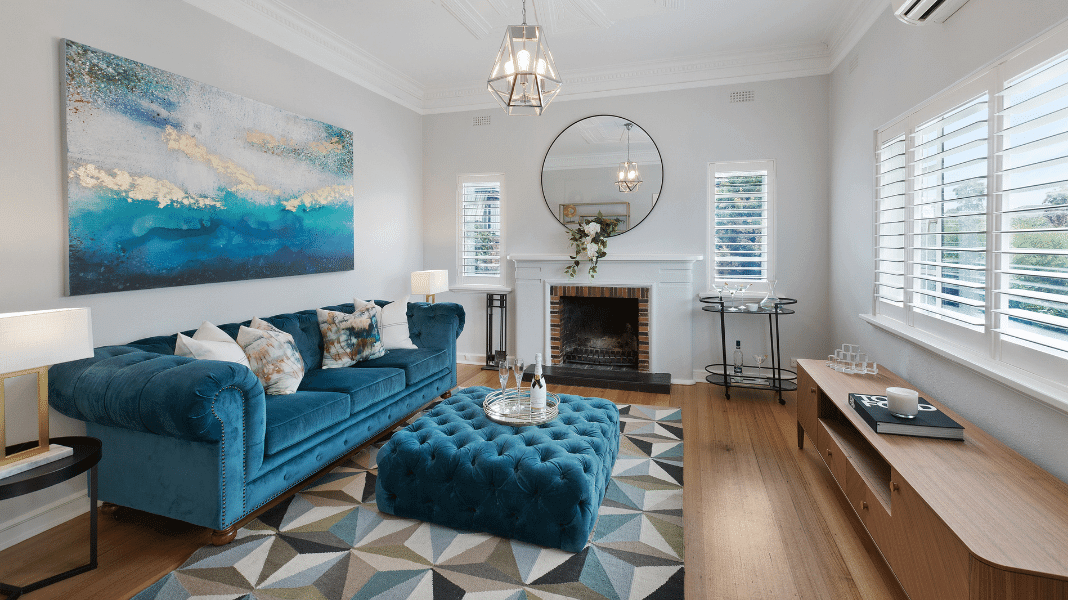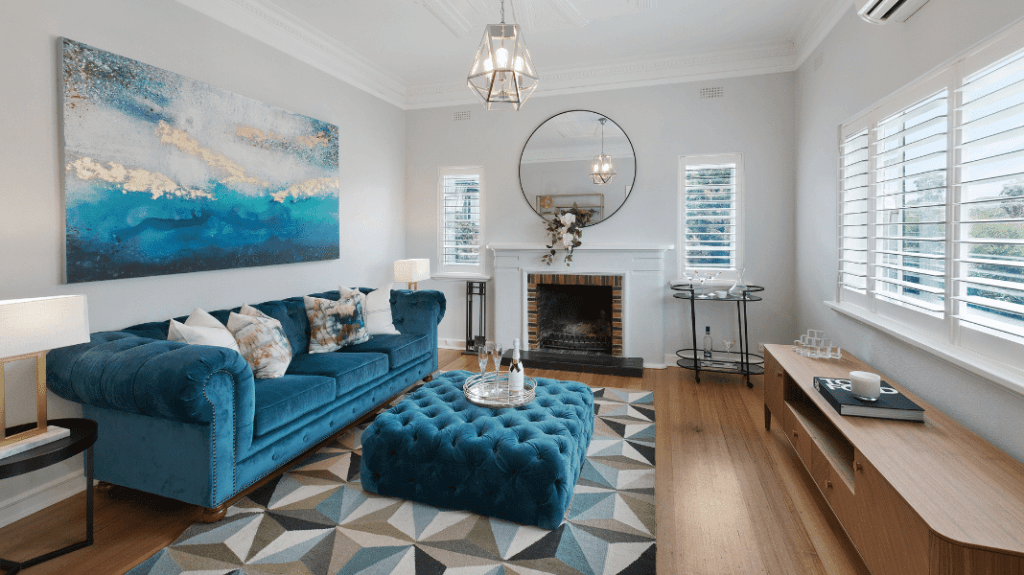 SUBURB Hawthorn East
CITY Melbourne, Victoria
BUILD TYPE Internal extension and renovation
BUILD TIME 7 months
ORIGINAL SIZE OF HOME 152 sqm
NEW SIZE OF HOME 174 sqm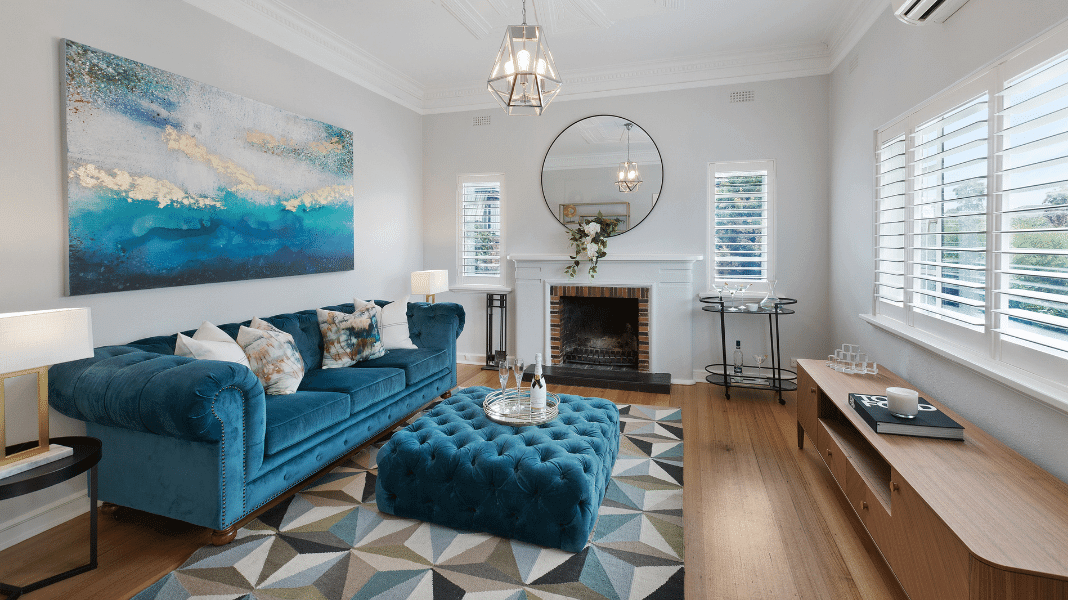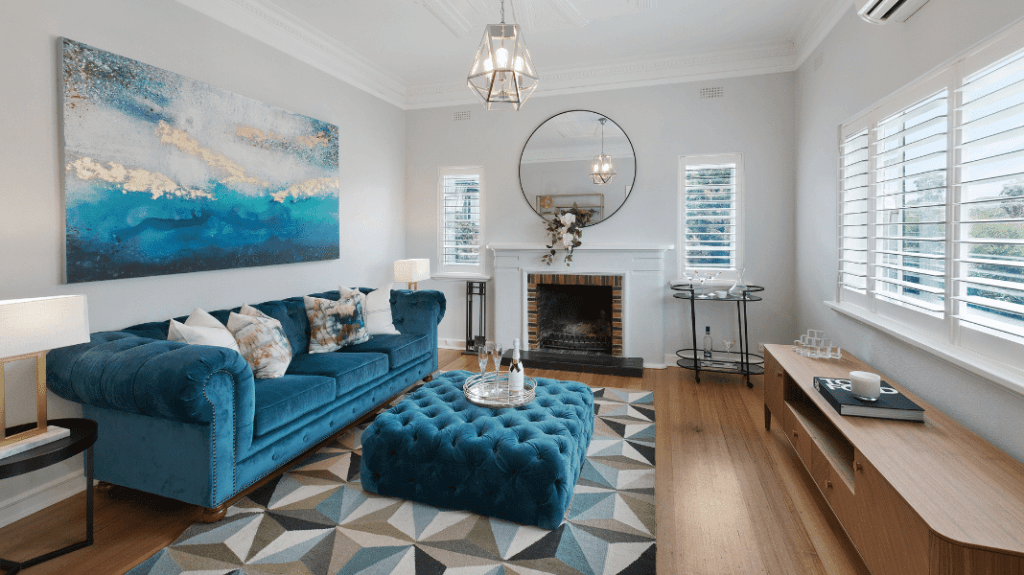 LIGHT & SPACE
When the owners of this property in Hawthorn East approached Spacemaker Home Extensions to help them with their renovation and extension project, their main objectives were to maintain the original charm of the existing front part of the home, whilst finding opportunities to inject an abundance of natural light into the main living area.
From the very beginning, their vision was to create a calm and quaint area for the family to relax and enjoy together. It was also important to them that this was done in a way that was visually connected to the beautifully manicured gardens and the landscaping surrounding the home.
FAMILY LIVING
The core purpose of this internal renovation and extension in Hawthorn East was to create a more connected family space with an open plan living area for the entire family to enjoy throughout the year.
The couple needed an additional bedroom and bathroom to accommodate their growing family for years to come. They also wanted to bring a light-filled well-appointed office and laundry into the residence, with maximum space and storage.
The result: A stunning custom house renovation and extension in Hawthorn East.
To help this couple achieve their goals for their extension and renovation project in Hawthorn East, Spacemaker Home Extensions completely removed the existing kitchen, the second bedroom and the outdoor studio and laundry. A master suite with a walk-in robe and ensuite was added, along with converting the existing dining room into a spacious new second bedroom to replace the inferior room that was removed.
Spacemaker added a new kitchen with a large island bench as the focal point, providing additional cooking space and encouraging communication with others whilst in the kitchen, especially when entertaining guests.  
In addition to the kitchen, Spacemaker created a meals area and a family room that opened out onto the deck area with views across the rear gardens. A laundry and study nook with plenty of storage were incorporated into the home, perfectly combining aesthetics and function.
A lightwell to allow streams of natural light throughout the day was created, resulting in an open and modern ambience which is often difficult to achieve, particularly on some of the more challenging sites in the local area.
This home in Hawthorn East features tiles from National Tiles, one of our preferred suppliers, whilst our bathroom fixtures and fittings were sourced through Reece. A few of the products that were showcased in this beautiful bathroom renovation and extension were the heated towel rails (Radiant Htr Rtr02 L/H Rnd 600 X 1100), the Kado Lux Back To Wall Toilet and a Mizu Drift Shower Mixer. The perfect basin was selected (Roca Inspira Soft Vessel Nth 500×370) and the showerhead is a Nikles Pearl 105 Rail Shower Chrome.
To create this stunning abode in Hawthorn East, Spacemaker worked closely with Melbourne Brick Company to source the best possible matching reclaimed brick, ensuring a seamless transition between the old and new external facade finishes. A few other examples of the work we have completed with Melbourne Brick Company include our major demolition, renovation, and extension in Albert Park and our extension and renovation project in Hawthorn.
How can Spacemaker help you?
As custom home renovation and extension specialists in Hawthorn East, we can help you to design and create your own dream home. We are award-winning builders and have won countless awards for the homes we have transformed for our clients, along with being known as Melbourne's experts in building custom new homes in the Hawthorn East area. If you are thinking about a home renovation, extension or custom build project of your own, speak with our design consultants to see if we are the right fit for you and your project.