Here are our best home renovation tips to get your new project started
When, how and with how much budget do you need to renovate your home in 2022? Our expert guide will help answer some of your most burning questions around renovations. Get inspiration from the different types of renovations that can add the most value to your new modern and functional home.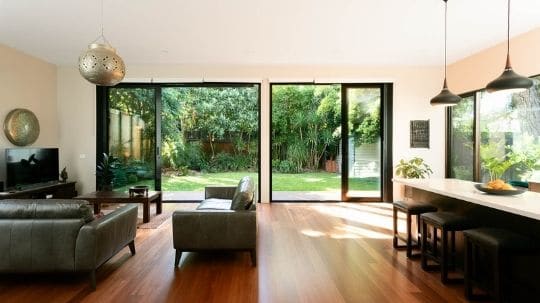 The Australian housing market
You are in a great position if you own a home in Australia right now as new land and property in sought after locations is hard to obtain. Properties, particularly in prime locations, have been increasing in value at a rate rarely seen. Many people have decided to renovate an existing home following few opportunities to travel or socialise. These restrictions have left them with the extra budget to invest in creating their dream abode.
If you have ever wondered what a home renovation involves or you are looking for examples of the very best home renovations to get some inspiration, look no further.
You might have already browsed around, looked at ideas, shortlisted some styles and asked yourself a few questions whilst spending much more time at home during these unprecedented times. You probably find it overwhelming to know where to start; we understand.
Our expert team at Spacemaker Home Extensions have more than 52 years of experience in home renovations and extensions – we are highly qualified to answer your burning renovation questions.
Let us provide you with some answers to assist you with planning the first stages of your renovation.
Read more: Custom home pros and cons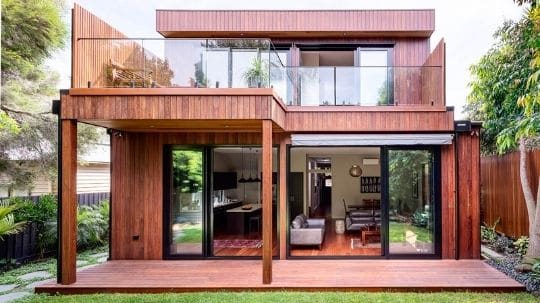 Questions to ask before you renovate your home
Before commencing on a home renovation project of your own, it can be helpful to consider why you are looking to renovate and how you hope the renovation will impact your overall lifestyle. A few of the key questions we like to ask our clients include
Lifestyle: What type of lifestyle are you hoping to create?

Space: Would you prefer building up rather than building out to help you create more space on your property?

Convenience: Are there any practical changes you would like to make your home more convenient for everyday living and entertaining?

Budget: How much would you like to spend and could you save if you renovated vs selling your current home followed by repurchasing?

Value: Do you want to increase the value of your property for a future sale? If so, by how much?
If you have specific goals in mind, this is a great start! Speak with us to explore the many other benefits your home renovation project can offer you and your family.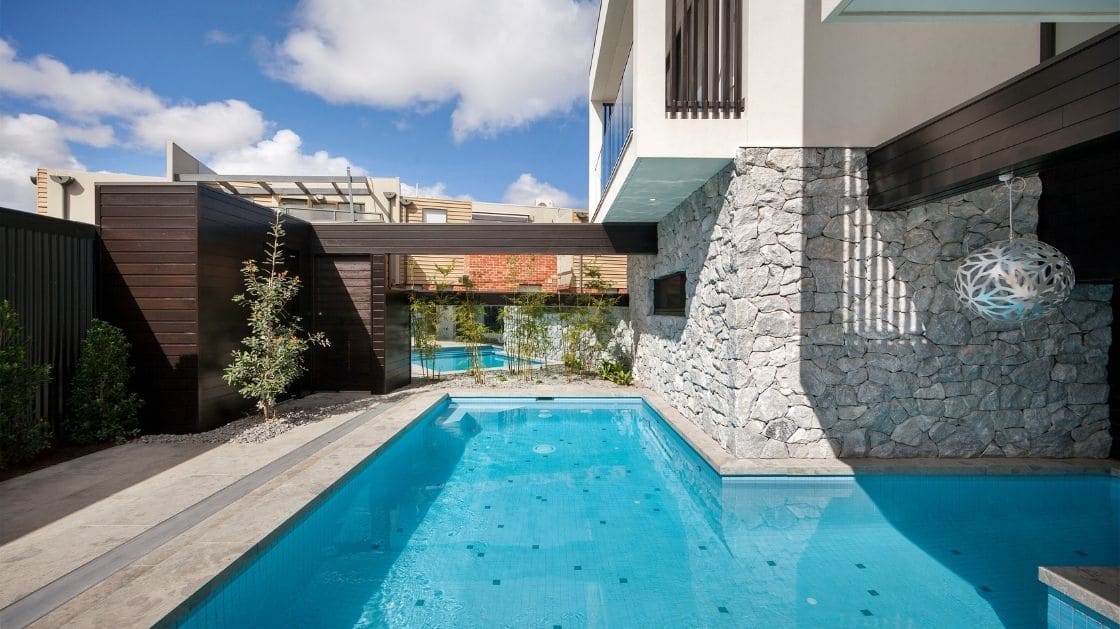 Request a call back to discuss your next project
Other Frequently Asked Questions
There are different types of renovations to look into. A minor renovation can include upgrading your home's energy efficiency by adding new windows, insulation, or solar panels, whilst major renovations can add extra storey extensions or remove existing walls to create open plan living.
When you are substantially changing or upgrading your building, a significant renovation often includes internal and external works plus either the replacement of outdated materials or the upgrade to better-performing products.
Some customers ask what the difference is between home remodeling vs renovations. In our experience, the terms 'home renovation,' 'home alterations' and 'remodeling' are used interchangeably, however, they are often considered to be the same thing. If you are repairing or improving an area of your home, updating the look of a kitchen, or updating the functionality and value of your rooms and overall home, these are all considered to be home renovation, alteration and remodeling tasks. This may include fixing structural damage, old wiring and plumbing. 
When you are extending an area of your home or adding additional rooms, this is a home extension project.
Any major house renovation will add extra value to your home and life, whether you plan to live in it or sell in the future.
The creation of open plan living, kitchen and bathroom improvements will help give your home a new look and increase its value. 
If adding substantial value is your goal, ask yourself what kind of lifestyle you prefer, what your budget is, what kind of spaces inspire you and if there are any must-haves that you'd like to see inside your house. These ideas are likely to appeal to potential buyers in the future, too
Renovating is generally more affordable than building a new home, but it all depends on the type of building you are in, the age of the house and how structurally sound it is. 
At Spacemaker Home Extensions, we provide you with honest advice on whether it will be best for you to renovate or build new based on your family's needs and the lifestyle you are hoping to create.
We specialise in custom house renovations and extensions and we are known for constructing quality, value-for-money custom-designed new homes.
As with any project in life, no matter if in business or at home, having a plan is the key to success. It can take the weight off your shoulders along the way. We recommend speaking to a renovation expert to learn how to start the renovation process, which steps to take and how to invest in the right areas of your home.
Discussing early on what is required helps you understand the building process so you can make plans for the duration of the project, no matter whether you can stay in your house or need to be off-site.
At Spacemaker Home Extensions, we can help from start to finish. Here are some examples of essential home renovation steps to consider
Plan the renovation from start to finish.

Make all your product selections prior to starting the project.

Demolition work.

Structural build.

Plumbing, electrical, telephone cables, heating and cooling.

Windows.

Insulation.

Roof covering.

External linings.

Plastering.

Tiling.

Carpentry fixtures, such as doors and architraves.

Painting.

Floor coverings

Landscaping
Our simple 6-step process will get your stress-free extension or renovation underway in no time.
When you are renovating your house, consider refurbishing and reusing existing materials to retain some of the existing charms of your home whilst reducing costs on new materials. This is often also kinder to the environment. 
Before repairing wall fixtures, plumbing, wiring and structural walls, we recommend speaking with an expert about expected costs and safety measures. A building professional will ensure your home is structurally sound, which is essential to confirm before commencing any renovation works and potentially wasting money.
If you are looking to upgrade your home by adding modern conveniences that are in line with your budget, speak with a Design Consultant at Spacemaker Home Extensions
Home Extensions, Renovations and Custom Build Experts
When starting a big project, make sure you get help from the best of the best to achieve ultimate results and turn your visions and dreams into reality.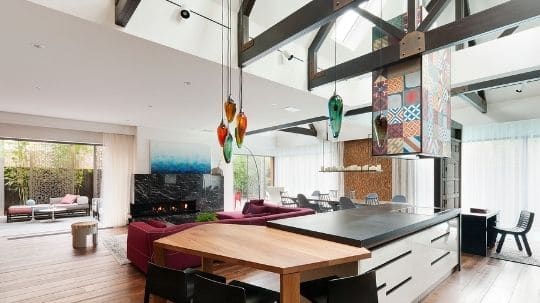 The renovation specialists
At Spacemaker Home Extensions, we have a passion for building and renovating homes that our clients love. We are the experts in whole house renovations and large projects, including entire floor renovations, extensions, open plan living renovations, alfresco and outdoor entertaining areas, along with multiple rooms combined.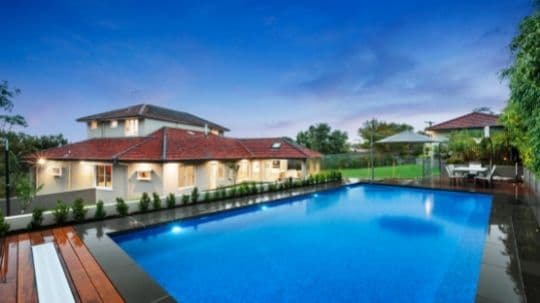 Experts since 1969
We originated as a boutique custom renovation and extensions company in 1969, winning countless awards over the years for our designs and workmanship. Our team also specialises in designing and constructing custom new homes in Melbourne's inner suburbs. Our highest priority is to offer our clients a stress-free process whilst ensuring their new homes are of the quality and standards they have always dreamed of.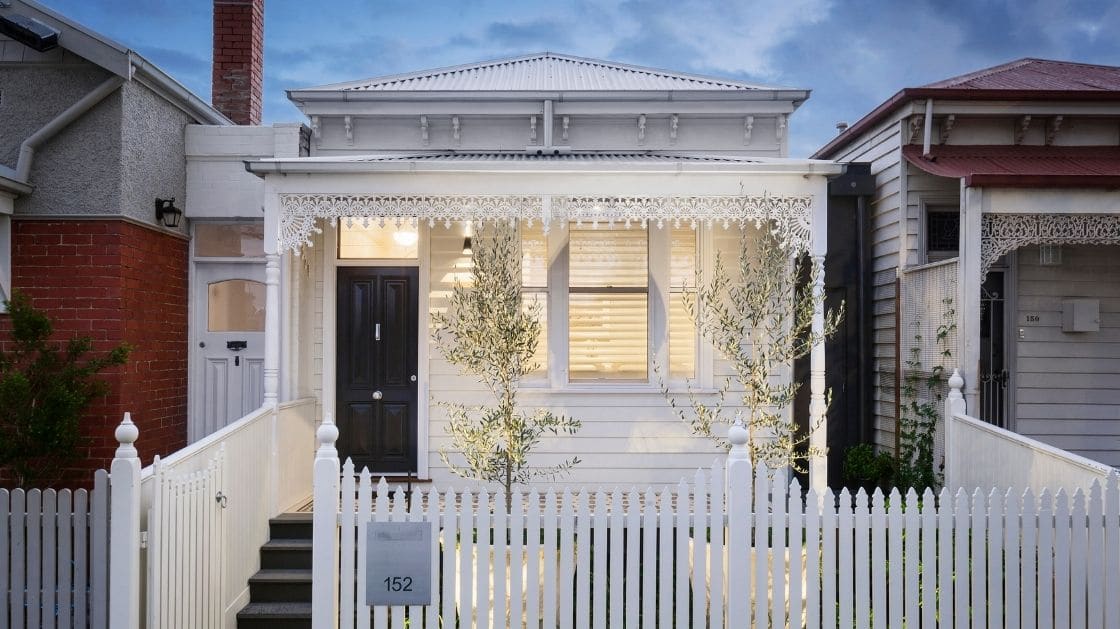 Request a call back to discuss your next project
Melbourne's best home renovations
Spacemaker are one of Melbourne's most awarded renovation and extension builders, now also offering custom new home builds.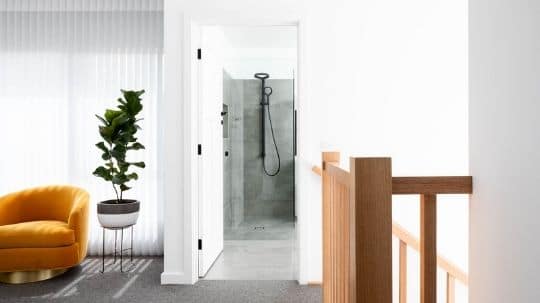 Why Spacemaker?
Our simple 6-step process starts with an initial visit. We sit down with our clients, making sure the must-haves and priorities are clear before any next steps are agreed to. A budget will be set, and once there is an agreement to proceed, our design experts commence with creating new design concepts and plans.
We are one of Melbourne's most-awarded extension and renovation builders, highly commended on the national stage to add value to countless properties, increase energy efficiencies and improve modern Melbourne lifestyles.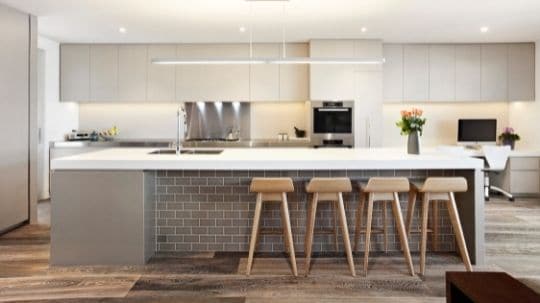 Examples of our work
Our best custom house renovation and extensions range from major demolition work on newer homes through to renovations and extensions for homes older than 120 years. One of our many specialities is maintaining original features but modernising the build. Our project gallery will inspire you by showing you what could be possible for your home and it showcases the important elements for our clients. 
Find out how you can maximise space on a small block of land and get innovative ideas for single or double-storey extensions by speaking with a team member.
Talk to the experts in home renovations
If you are considering a home renovation and would like to get some advice for your next renovation, get in touch with our team of building design consultants.
For a quality home extension or renovation, look no further. We are a boutique building company highly regarded within the industry with over 52 years of experience in home renovations.
Our experienced design team will not only integrate your creative ideas, but they will also show you what is possible within your own home, offering additional concepts suited to your budget. Contact our team today to arrange a free consultation. We look forward to helping you create your future dream home.