From old to new, this Glen Huntley home renovation exceeds expectations
The Spacemaker Home Extensions team delivered a sensational job with this internal home renovation in Glen Huntley. Over the course of 28 weeks, our skilled team of design consultants, builders and contractors worked together to transform the existing space into a contemporary and practical area that exceeded the homeowner's expectations.
The tired kitchen was replaced with a new, spacious one with a large island bench and pantry, providing ample storage and counter space. The old bathroom, laundry and dining room were transformed into a new ensuite and separate modern laundry and bathroom, delivering an upgraded and functional space that meets the couple's requirements.
The new living areas received a makeover by installing new engineered parchment oak flooring, bringing in a warm and contemporary feel. The existing entry was also upgraded with the new flooring, tying everything together seamlessly.
At Spacemaker Home Extensions, we understand the importance of using quality materials and working with reliable suppliers to ensure that our home renovation projects meet the highest standards—This is why we carefully select our suppliers and providers based on their reputation for delivering superior products and services.
For this Glen Huntley home renovation project in Melbourne, we worked with a range of trusted partners, including Reece Plumbing for their high-quality plumbing fixtures, Perini Tiles and Beaumont Tiles for stunning wall and floor tiles, and Schotts Home Emporium for their beautiful and functional door furniture. We also relied on the expertise of Diamar Electrical Services and Precision Shower Screens, as well as the exceptional work of Audsley Windows and JD Rock Solid Render for rendering. Finally, we turned to Design 10 for their expertise in flooring, helping us create a seamless finish throughout the entire space. Partnerships with these top suppliers and providers ensure we can deliver exceptional home renovations that meet our clients' highest expectations.
Our team is proud of the results we achieved with this home renovation in Glen Huntley, and the incredible feedback we received from our clients speaks for itself.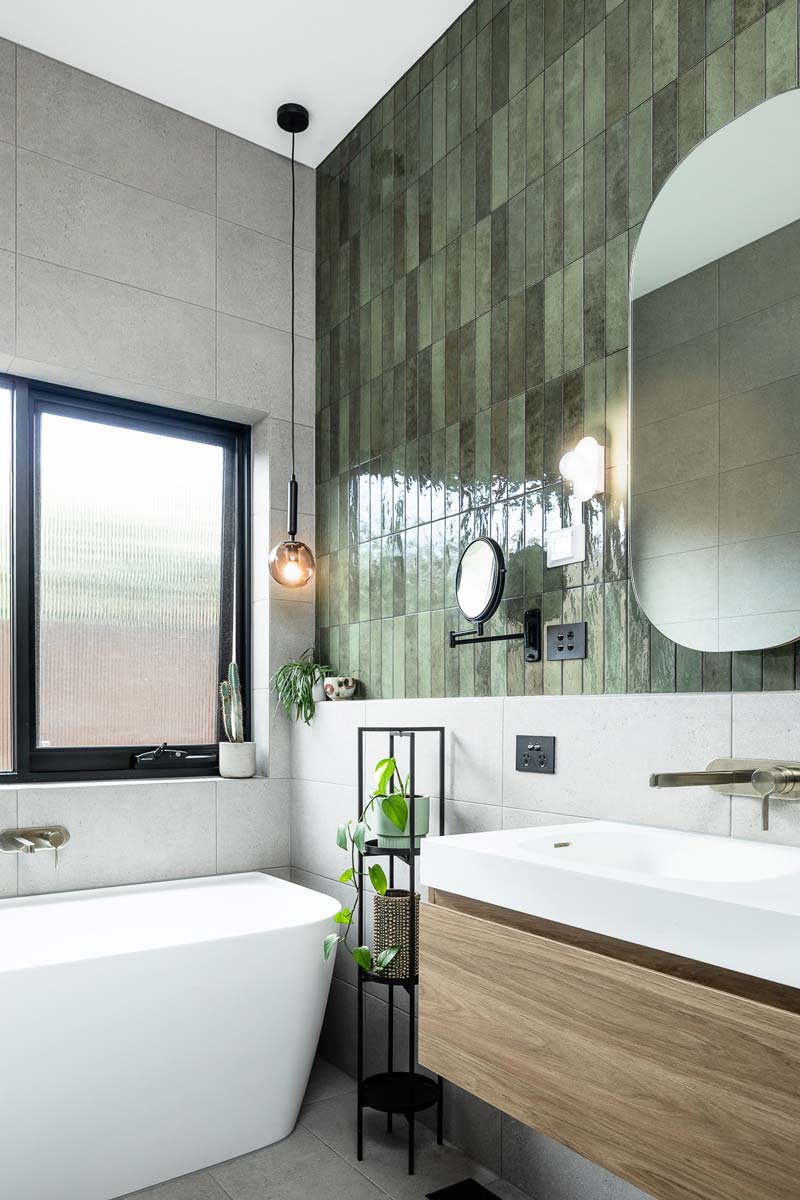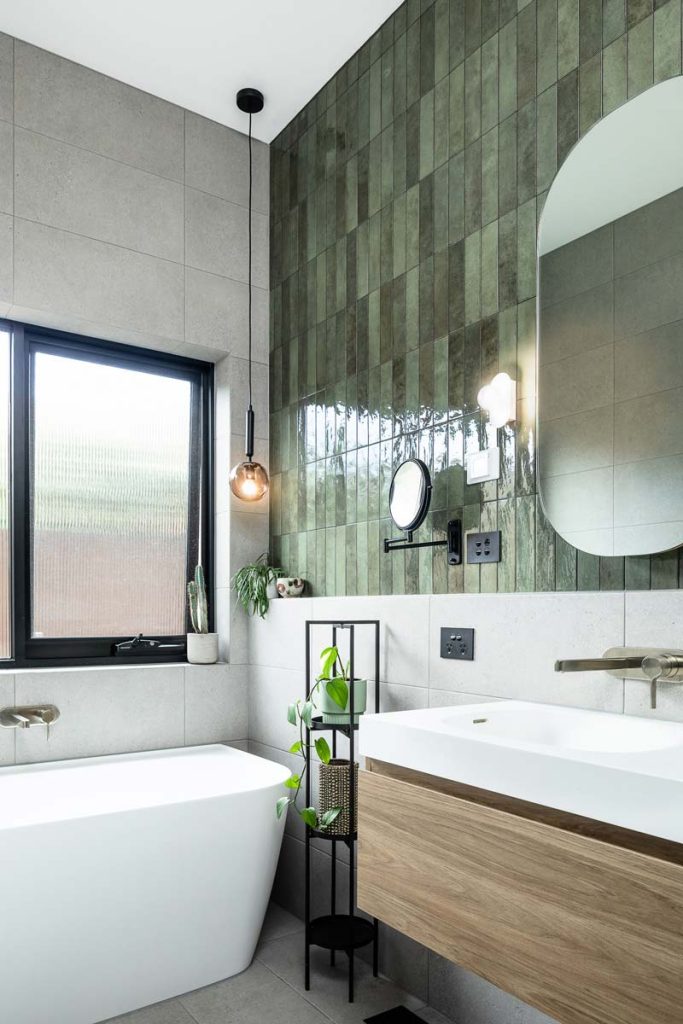 I just wanted to thank you and the team at Spacemaker for the incredible job that has been done on our house. Every part of your business is professional and organised. Every person we dealt with has been lovely and only too happy to help. This is a credit to you and how you run the company.
Transform your home with Melbourne's top custom home builder
The owners of this home renovation in Glen Huntley were referred to Spacemaker by one of our previous clients. Over 70 percent of our business is a result of our customer referrals and recommendations, indicating what you can expect when working with us. 
If you're a homeowner ready to speak with an expert about your custom home renovation or extension project in Melbourne, our track record and commitment to creating a seamless and enjoyable experience for our clients make us the perfect partner to bring your dream home to life. Contact us today and learn why we are one of Melbourne's most reputable custom home builders.