Bringing together years of ad-hoc alterations
This charming timber cottage received a much needed overhaul to cater to the needs of a fast-growing family. After years of ad-hoc alterations, Spacemaker was called in to give the two-bedroom home the injection of love it needed. The result is a modern, spacious and functional family home, cleverly designed to fit on a very small block.
BUILD TYPE Major demolition, renovation and extension
BUILD TIME 38 Weeks
ORIGINAL SIZE OF HOME 117sqm
NEW SIZE OF HOME 170sqm
AWARD ENTRANT 2013 Master Builders Best Renovation/Extension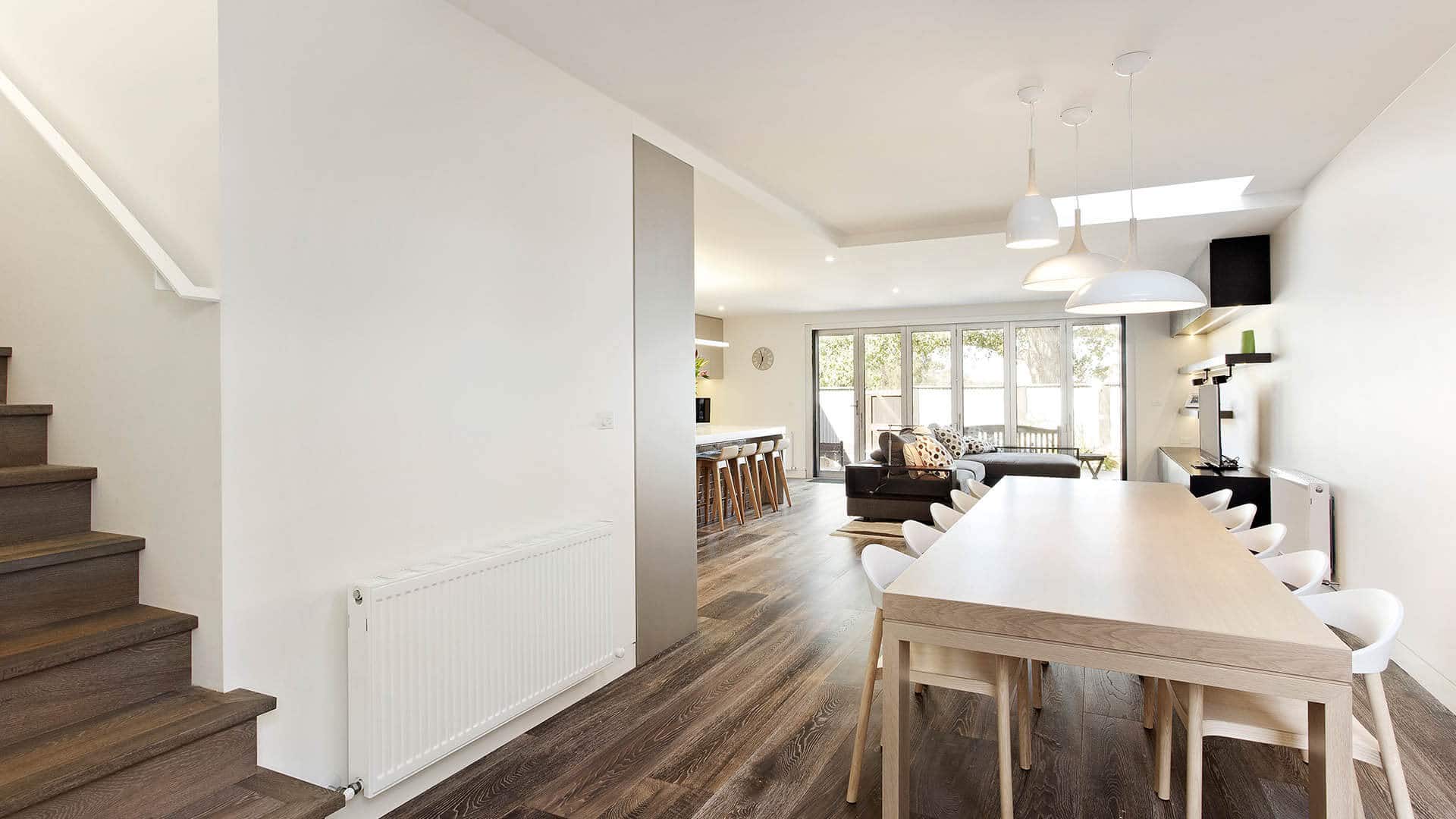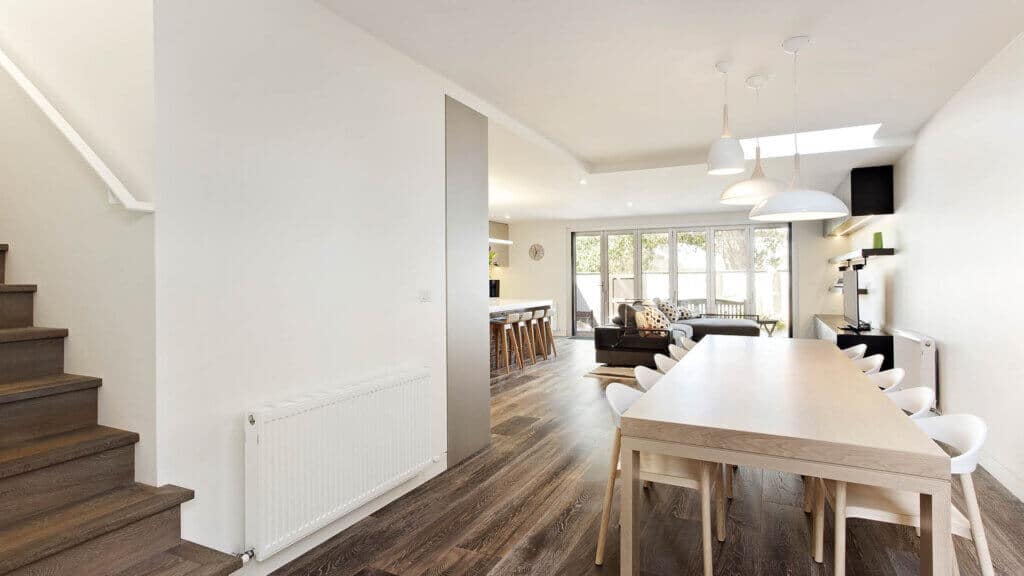 The clear brief from this family of five was to modernise their slightly-run down, dated house. While space was clearly a priority, so was the introduction of clearly defined family zones. Spacemaker's focus on lightness and openness, with a natural flow to the outside area, was designed to achieve just that.
LONG TIME VISION
After 15 years of living in this two-bedroom, one-bathroom home, this family decided it was finally time for more space. The extensive project required demolition of most of the house, retaining only the front facade, front bedroom, entry hall and part of the second bedroom.
VERSATILITY
Adding a second floor allowed Spacemaker the flexibility to introduce elements including a kids' rumpus room and study nook. The family now has plenty of room to spread out in a house that is well suited to their lifestyle needs.