How to transform your private bedroom into a parents retreat
In the fast-paced world of modern parenting, finding moments of solitude and serenity often seems impossible. As experts in Australian home design, our experienced team understands the importance of balancing family time with spaces to rest and recharge at home, in peace.
If you are seeking a place to escape the hustle and bustle of family life, the solution may be closer than you think. The concept of a parents retreat is growing in popularity, and for good reason! Here's our ultimate guide to creating one at home. 
Here, we show you exactly what a parents retreat is and how to create a unique and cosy private area at home. As specialists in custom house renovations and extensions, we show you which essential elements to consider and how to personalise your retreat to make it your own.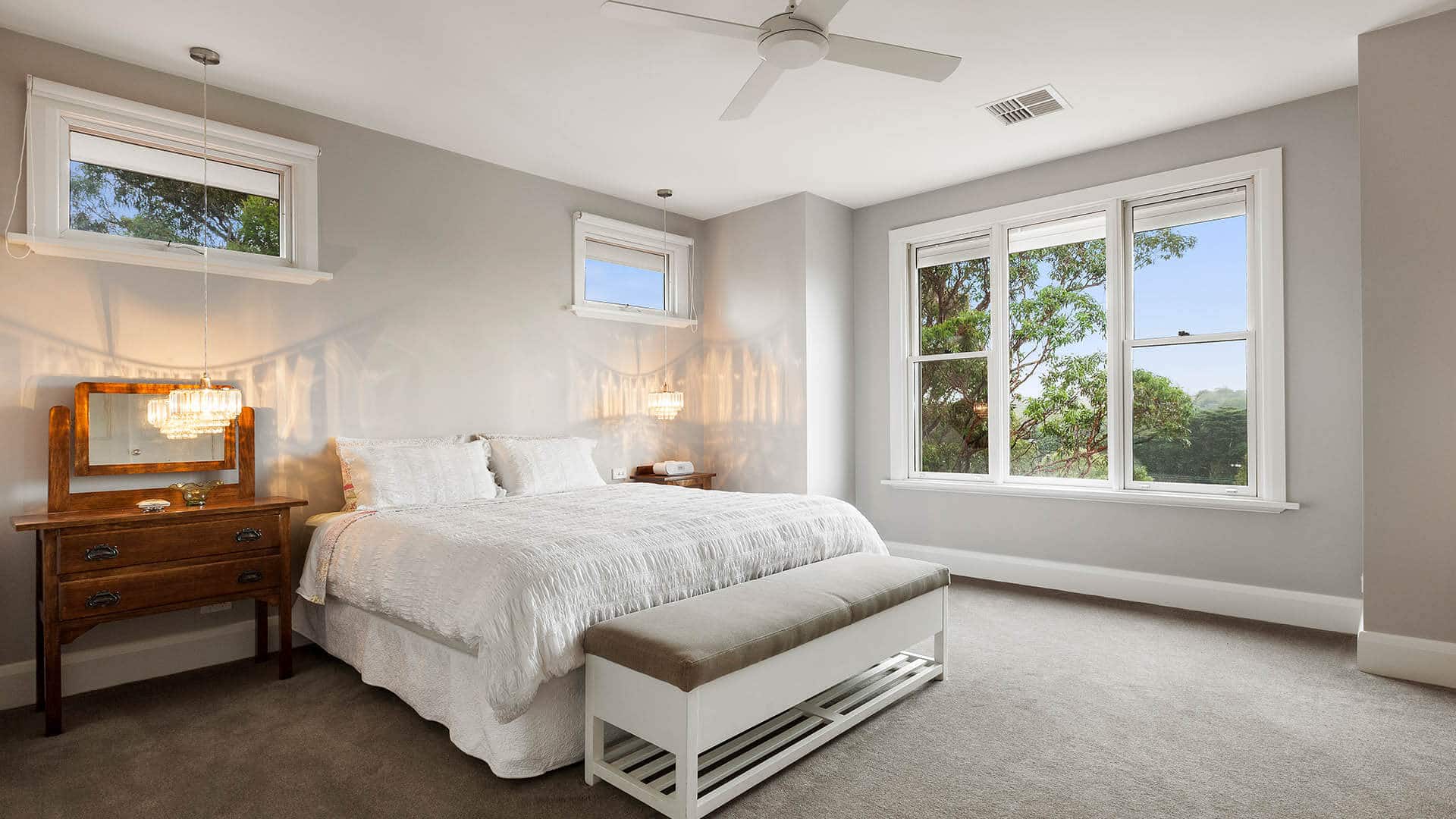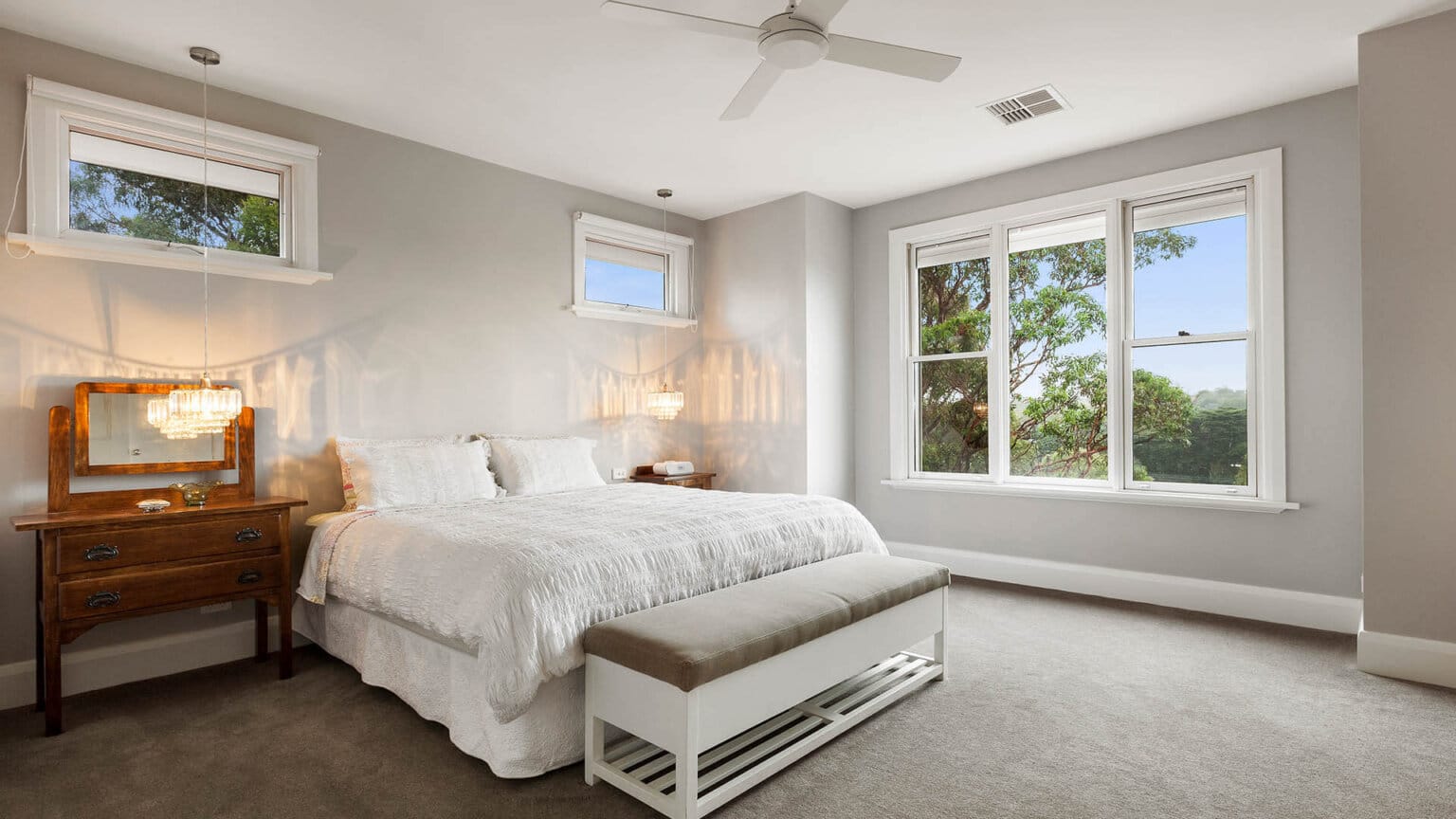 What is a parents retreat or master retreat bedroom?
A parents retreat is a dedicated space designed to provide respite from the demands of daily life, offering tranquillity and comfort tailored to your needs and personal preferences.
This sanctuary is more than just a private bedroom—it's a haven within your home, an extension of your master bedroom that is exclusively yours. Here, relaxation, rejuvenation and indulgence take centre stage. 
What are the key features of a parents retreat?
A well-designed parents retreat can be a game-changer, offering you respite from the chaos of daily life and a space to unwind, recharge and pamper yourself. 
Spend time in your personal sanctuary for self-care, personal reflection and relaxation. For maximum effect, make your space comfortable and inviting by incorporating things that bring you joy. For example, a well-lit space to read, pamper yourself or unwind in with a drink at the end of the day.
How to create the perfect parents retreat
An extension of your master or private bedroom is all about you, and creating a refuge from the stresses of your outside world where you can take time out for yourself. Design it based on your needs and personal interests so the final result will provide an escape and a place of indulgence, away from the rest of the family and guests.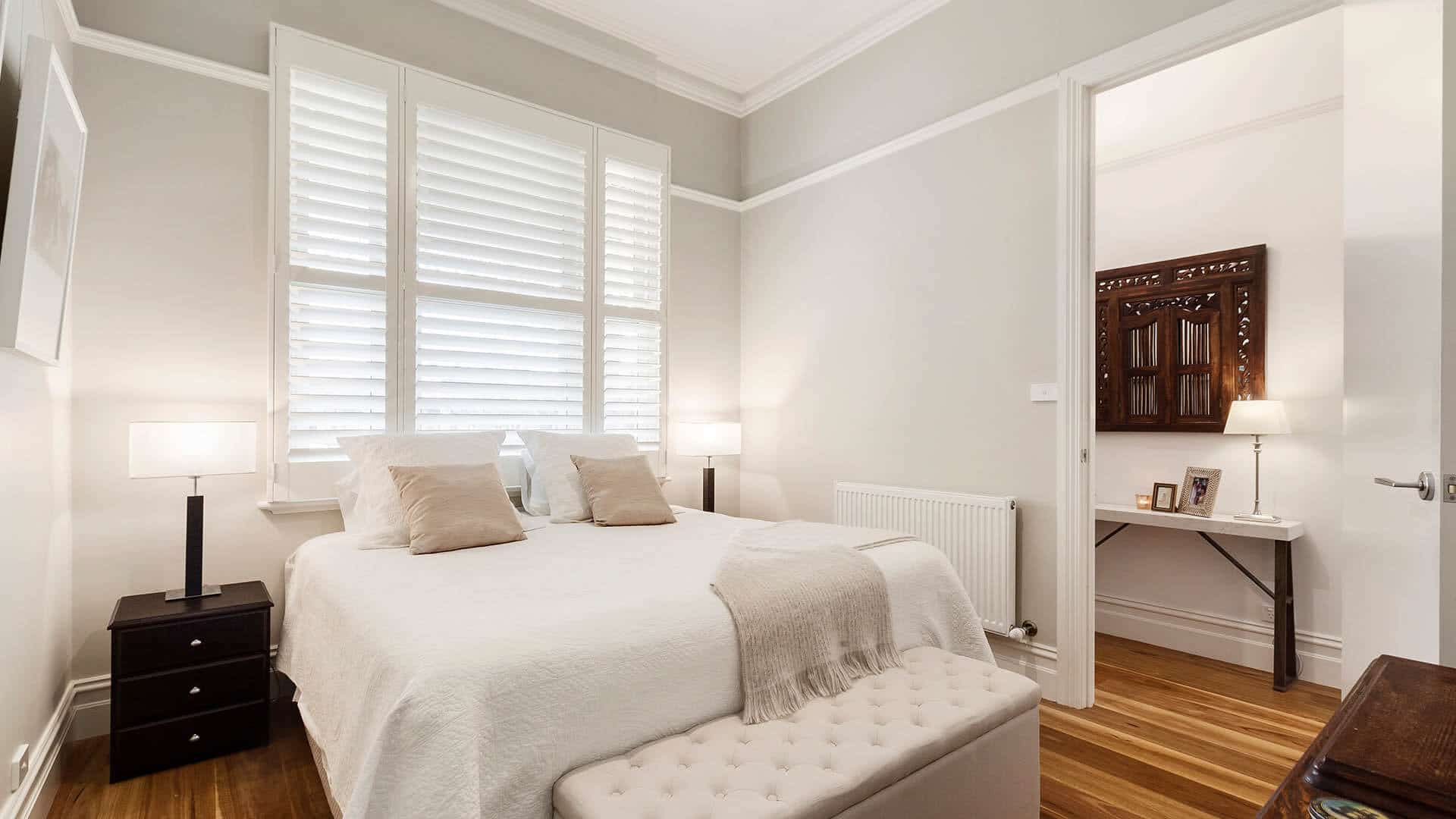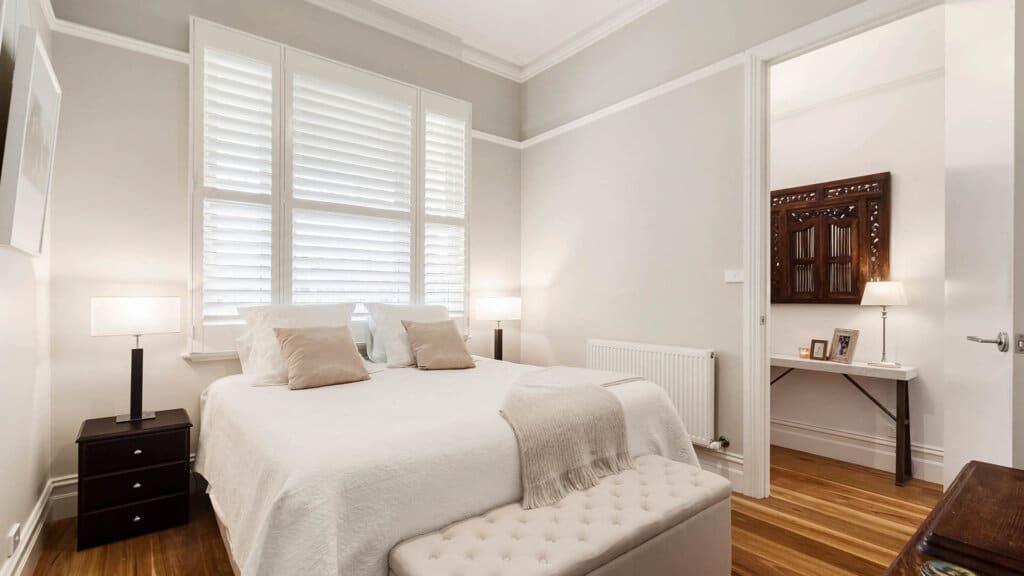 Step 1: Decide on your priorities
Visualise your dream space and write down the elements and features that would help to create your ideal sanctuary. For example, which colours or decor do you find relaxing? How much natural light do you prefer in your bedroom? 
Your dream parents retreat layout might include a spacious, open-plan bathroom and a walk-in robe. How about a separate living area with a lounge or a balcony where you can relax at the end of a big day? By focusing on what matters most, you can create a parents retreat that matches your lifestyle and provides you with the comfort you deserve.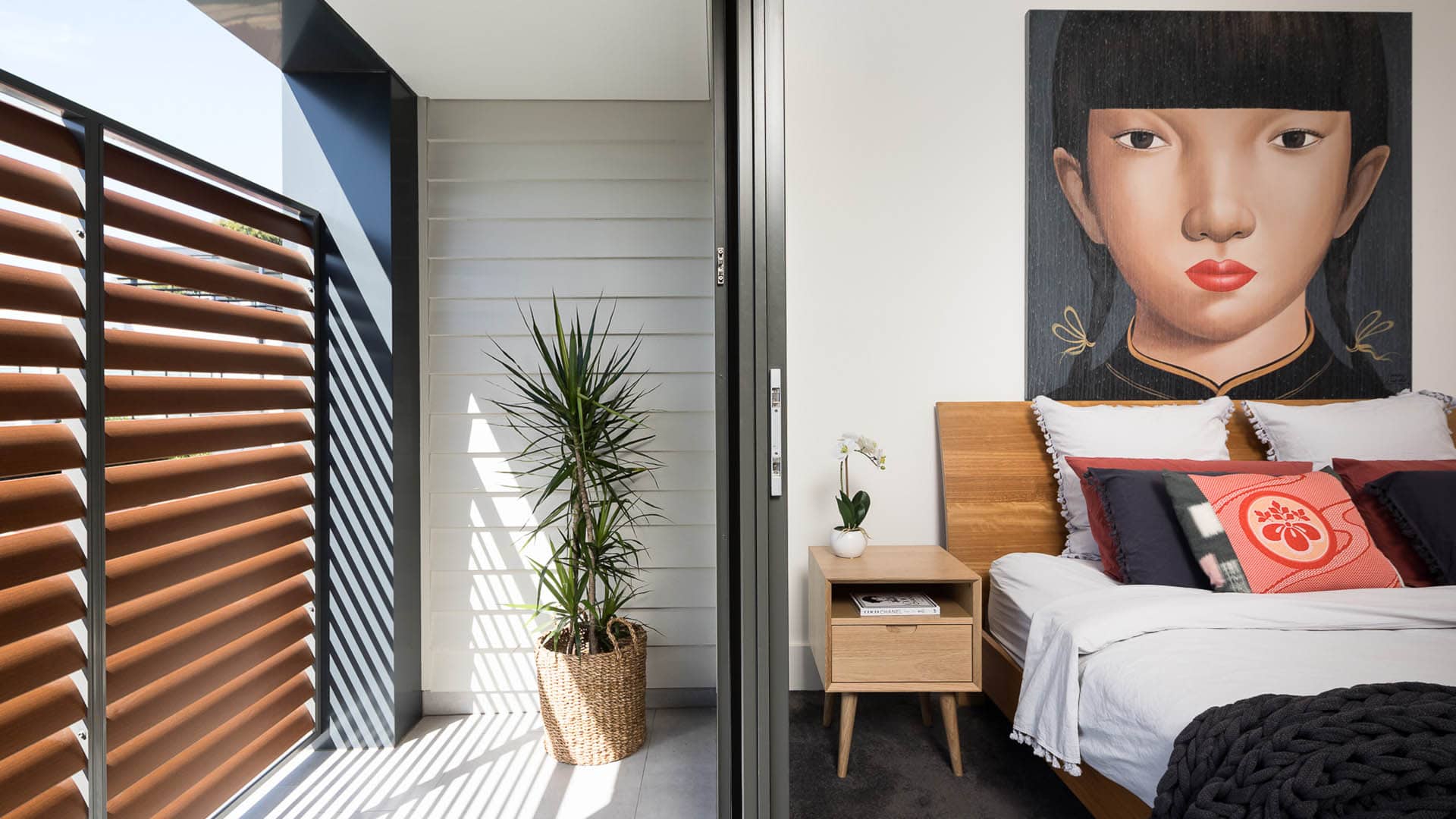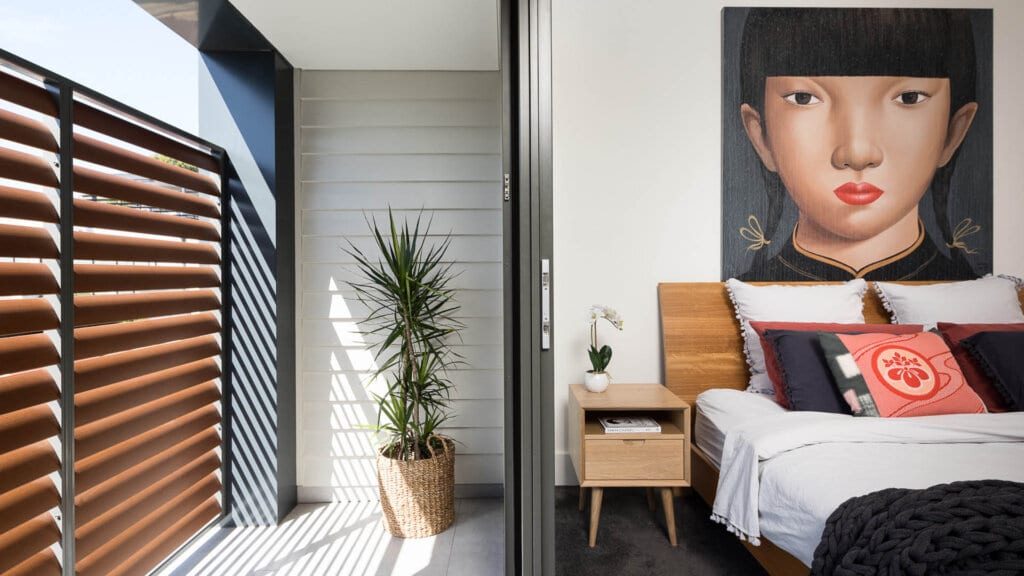 Step 2: Create a wishlist
Prioritise the things you want to incorporate by creating a wishlist of activities you enjoy and the colours, furnishings, cosy textiles and specific design elements you prefer. Write down what is most important from your priorities so the vision you have for your sanctuary aligns with your preferences and needs.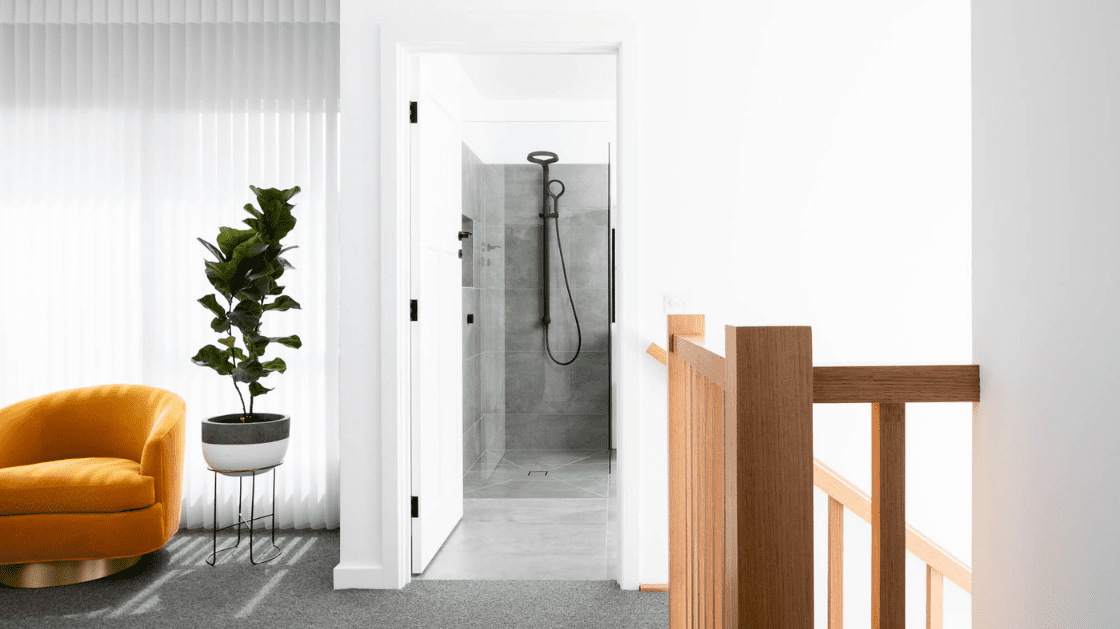 Step 3: Dedicate a space for your retreat
Ideally, to ensure a quiet and peaceful environment, position the parents retreat in its own wing of the house. Connect with nature to make your retreat spacious and inviting—large windows with scenic views, or the use of decor that will invite the outside in, will enhance the overall ambience. 
No matter how much space you have, whether it's a spare room, a separate living area or even an attic, choose an area you can call your own. If you don't have one, build one!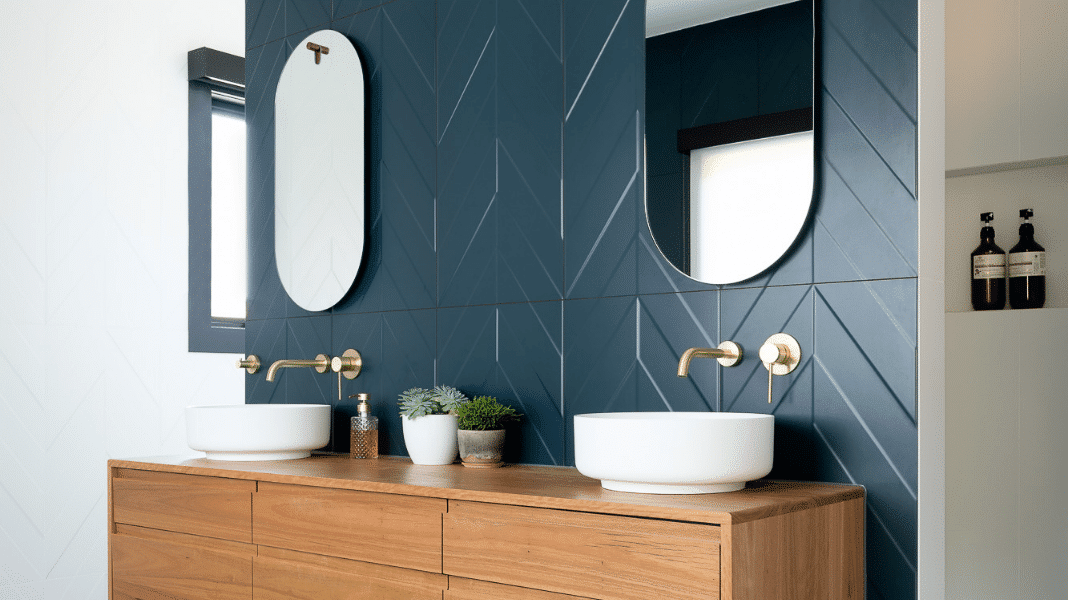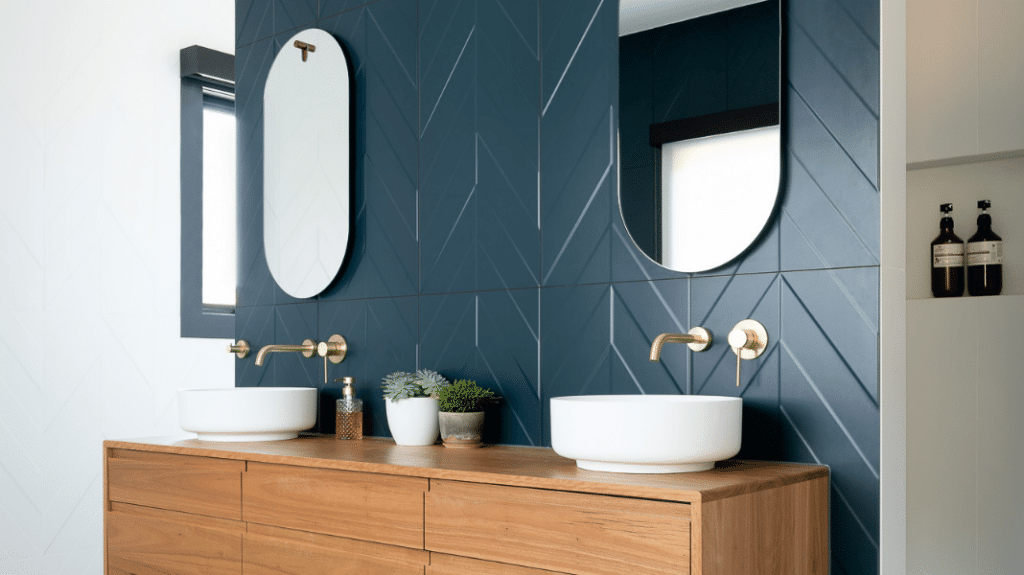 Step 4: Choose a reputable builder
Experienced home extension builders can help you create your retreat by adding an extra room, floor or even a separate bungalow or granny flat in your backyard. Whatever you choose, remember you are investing in yourself and your relationships—guaranteeing uninterrupted grown-up time to rest and recharge will make your family time even more precious.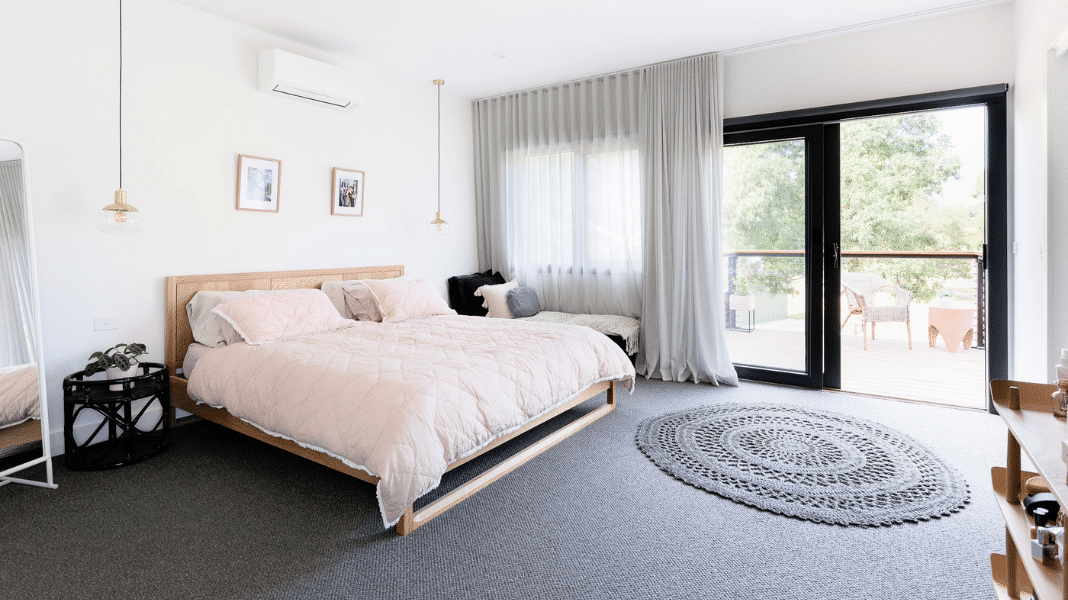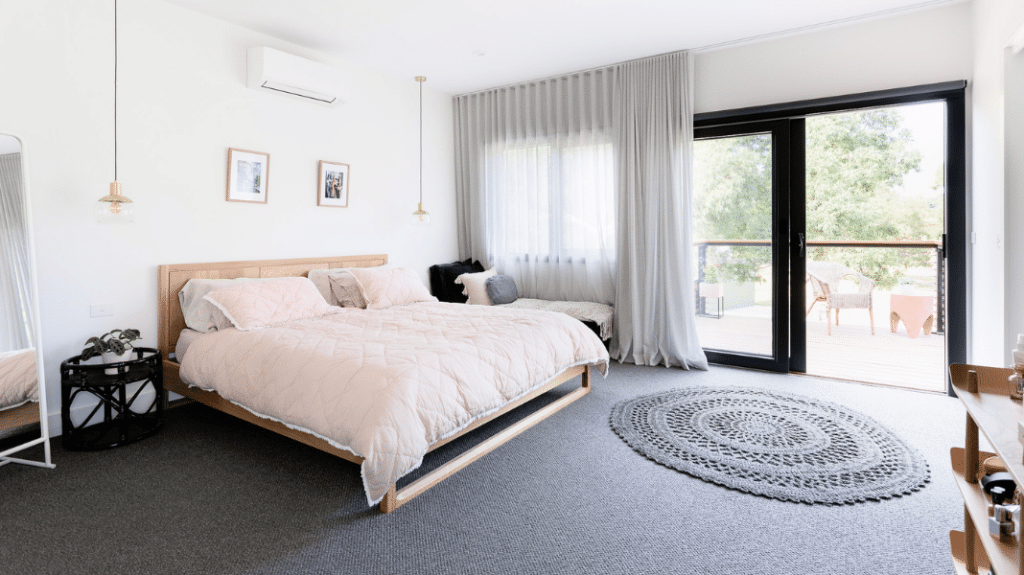 Parents' retreat essentials
Incorporate these essential features for the ultimate parents' retreat.
A well-designed walk-in robe makes a wonderful addition by helping to organise your retreat and keep it clutter-free. Use a walk-in wardrobe without a door to create the illusion of more space. 
Having neat, designated clothing spaces saves time getting ready in the morning. Design this area with plenty of room for dressing—consider adding a large mirror, extra lighting and clever storage solutions.
A luxurious bathroom is an important consideration in many parents' retreat floor plans. Consider features like an open, exposed bath, twin vanities or even a double shower with room for two, which makes getting ready for the day ahead less rushed. Use two water sources—a ceiling urban rain shower and an adjustable wall head. 
Premium fixtures and fittings will create a touch of indulgence. Design the floor plan to allow natural light to enter the room whilst maintaining your privacy. Include excellent storage areas and a private toilet for added convenience.
When designing your open-plan bathroom, remember that the focus is not on the bathroom's size, but on the feeling it evokes when you enter the space.
It might be hard to tell your kids they aren't invited, but it is essential to keep your quarters a sanctuary and teach your children that Mum and Dad deserve a break. Start the delicate task of communicating this with quiet time for everyone when the kids nap or read—this helps reinforce boundaries and guarantee your adults-only zone. To avoid untimely interruptions, ensure your parents retreat has good curtains and locks on the appropriate doors so you can maintain your well-deserved privacy.
Your bed is a crucial part of escaping the stresses of everyday life. Investing in soft fabrics, beautiful cushions, cosy rugs and a comfortable mattress will make your retreat the ultimate destination for relaxation. 
Make your bed the focal point—snooze, cuddle up, recline, read a book, or just take a rest.
Create 'resort-style' living at home
A well-designed space to relax makes every day at home feel like a 'resort-style' holiday. We long for vacations and feel great when we return, so why not create a space to indulge in this every day? A parents retreat is a valuable addition to your home—and also to your general well-being. 
Transforming your private bedroom into a haven creates an opportunity to take a little break from the daily grind—these small moments are often all we need to rest, rejuvenate and recover.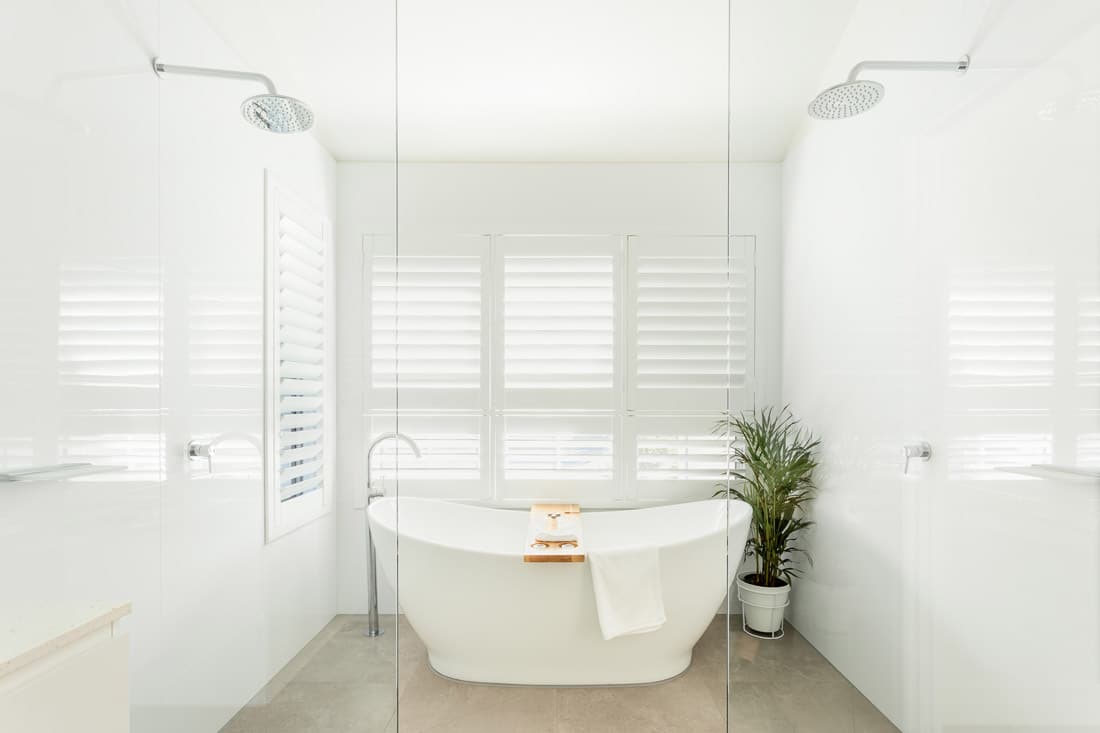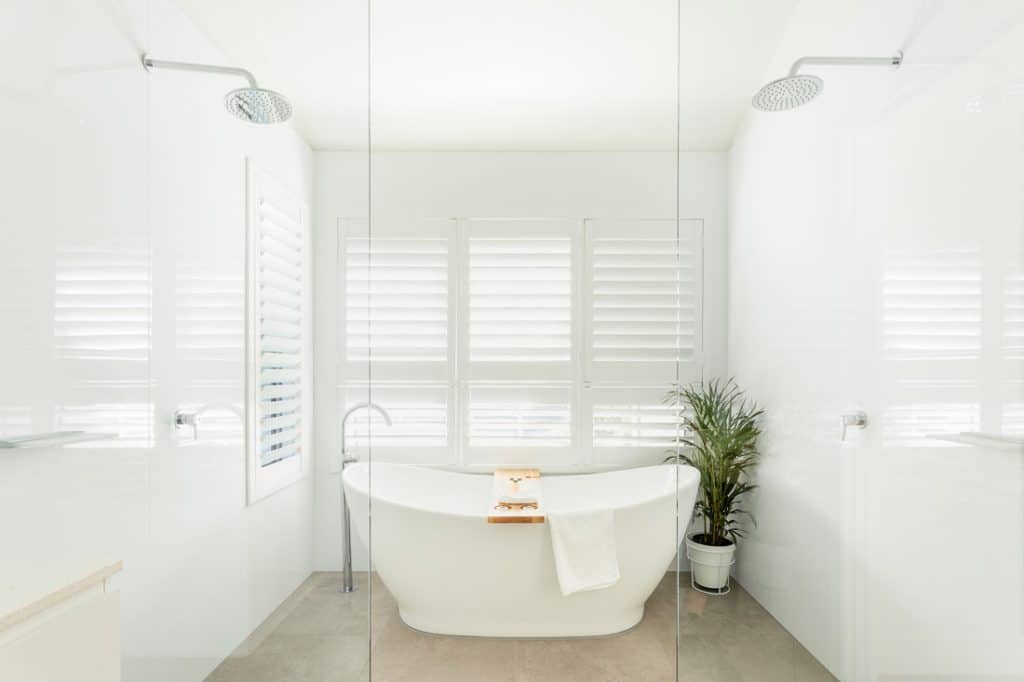 Design your parents retreat with the best in the business
A parents retreat is different in every home. At Spacemaker Home Extensions, we can help to bring your vision to life with trendy parents retreat designs that incorporate your personal style and lifestyle needs, whilst working within your budget. With over 54 years of experience in delivering high-quality home renovations and extensions in and around Melbourne, we are a multi-award-winning builder with a long list of repeat customers under our belt.
Contact us today or call 03 8873 7800 to begin your home renovation journey.